Taketomi (竹富島) is a famous island in Yaeyama, only a 15-minute ferry ride from Ishigaki. Speaking of the ferry, the rear side of ferries for the Taketomi Island is not sealed. If you do not want to harvest free salt, please choose the cabin carefully.
Anei Sightseeing Co., Ltd. ((有)安栄観光) provides package tours about Taketomi Island, departing at 8:30, 9:30, 13:00 and 14:00 everyday. The sightseeing bus on island will bring you to beach, called カイジ浜, which is well-known by star sand. Water buffalo car will allow you to explore the village at leisure. Glass boat, like the one in Kabira Bay (川平湾), will take you to check the creatures under the sea.
I suggest bus and water buffalo package, cost 5600 yen; as well as bus, water buffalo and glass boat package, cost 6600 yen. I chose the former one. If you use English while buying the package, the driver of sightseeing bus will provide you a printed tour guiding in English. Sometimes, the tour seat will be full due to the reception of large tour groups. You can make an appointment at the counter several days in advance. After purchase, you will get a series of consecutive tickets. Do NOT cut it up yourself. In every place where one ticket is required, the staff will help you remove the ticket.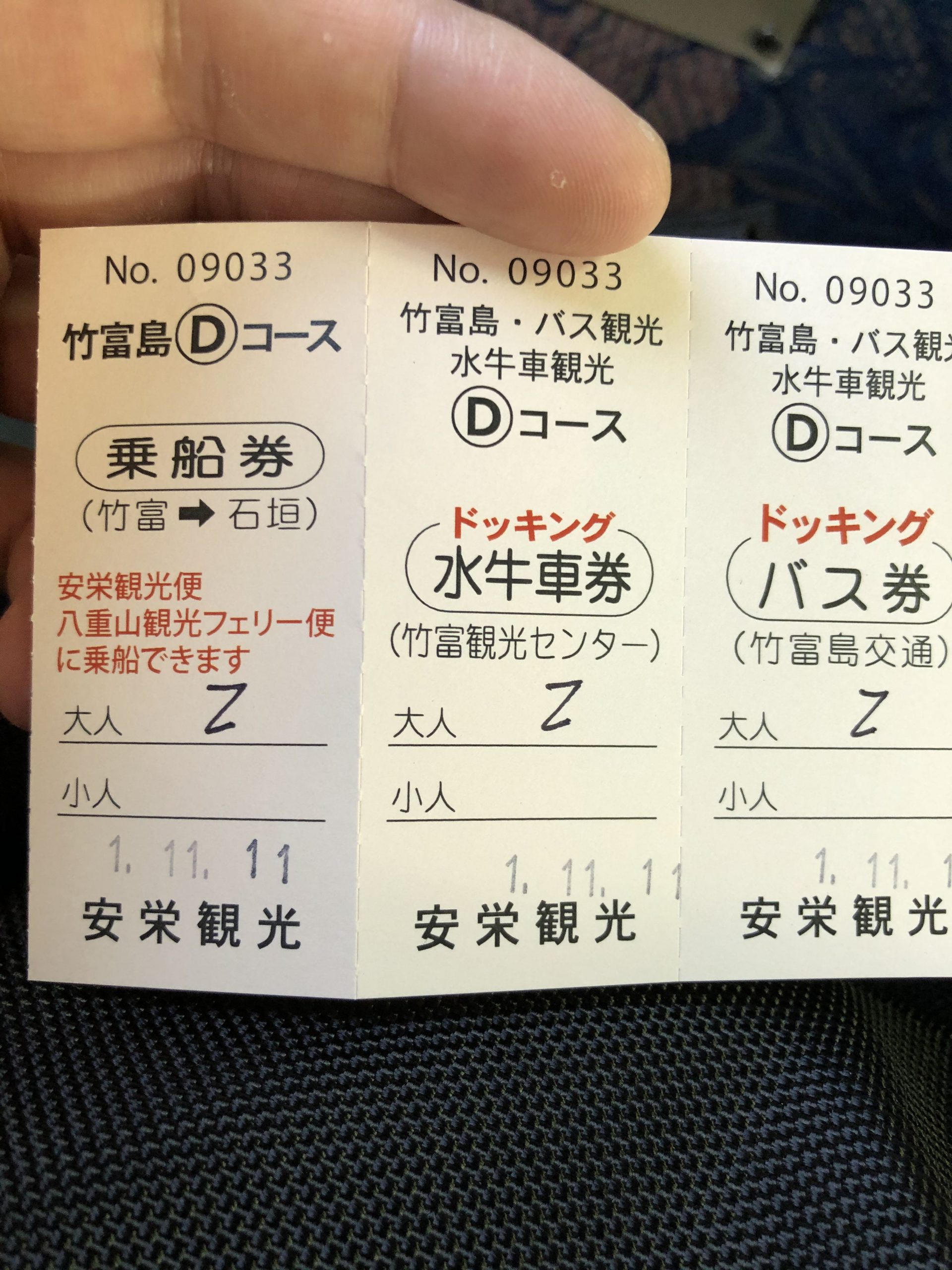 After arrive on Taketomi Island by ferry from Ishigaki, the first tour is glass boat if you selected. Then you will meet the sightseeing bus at the port which takes you to the beach called カイジ浜. The tour guide will show you how to find the star sand there.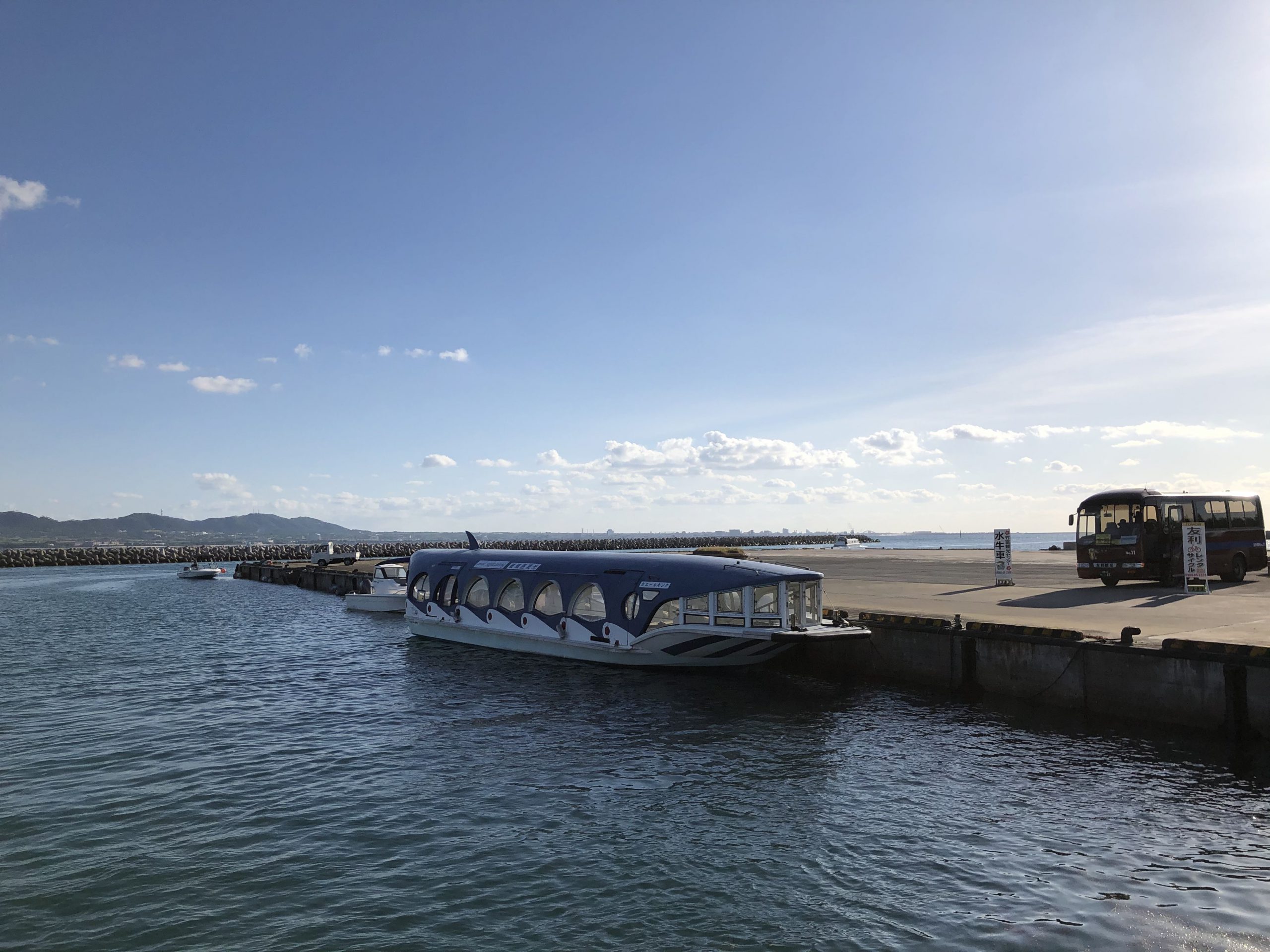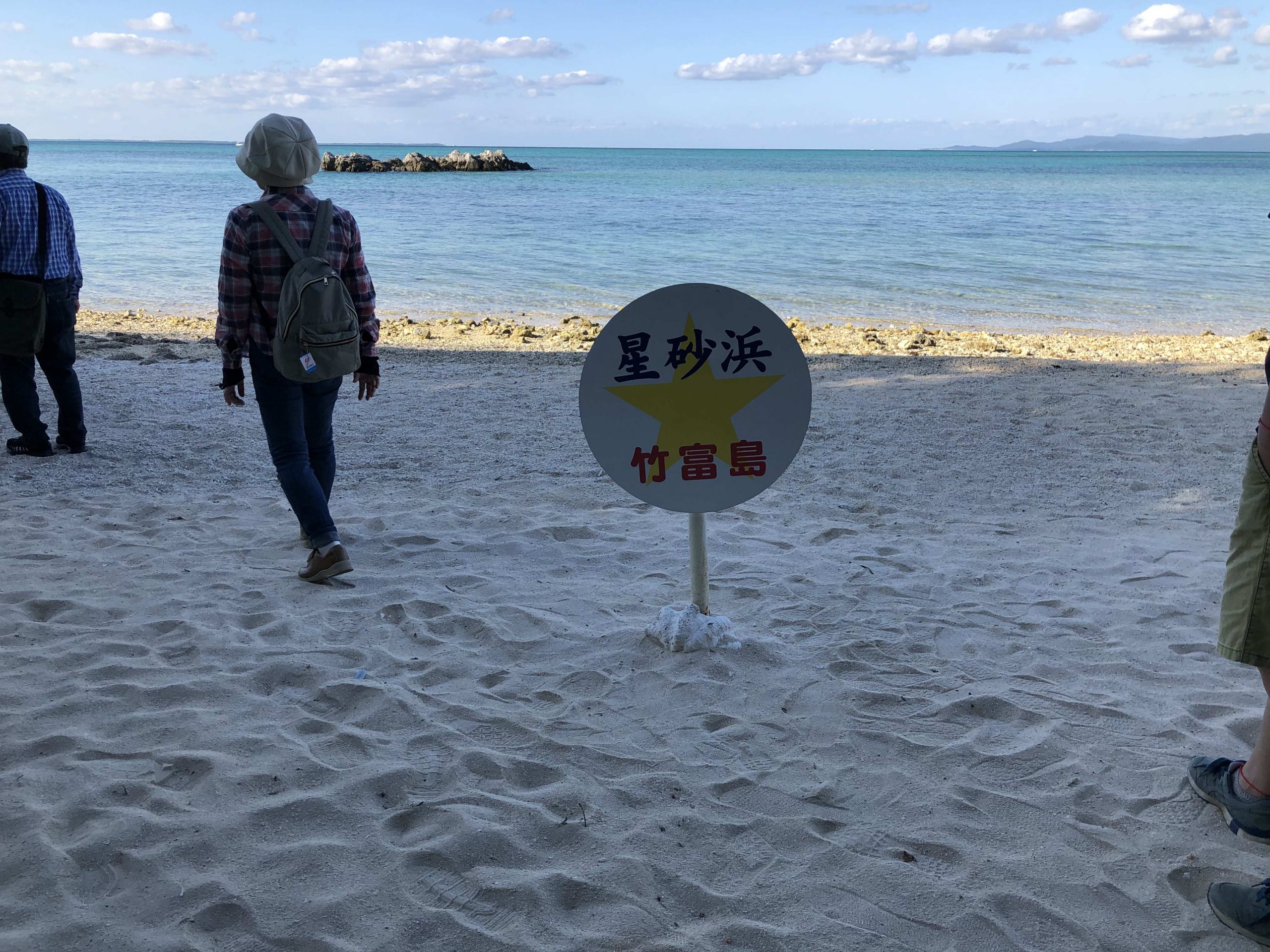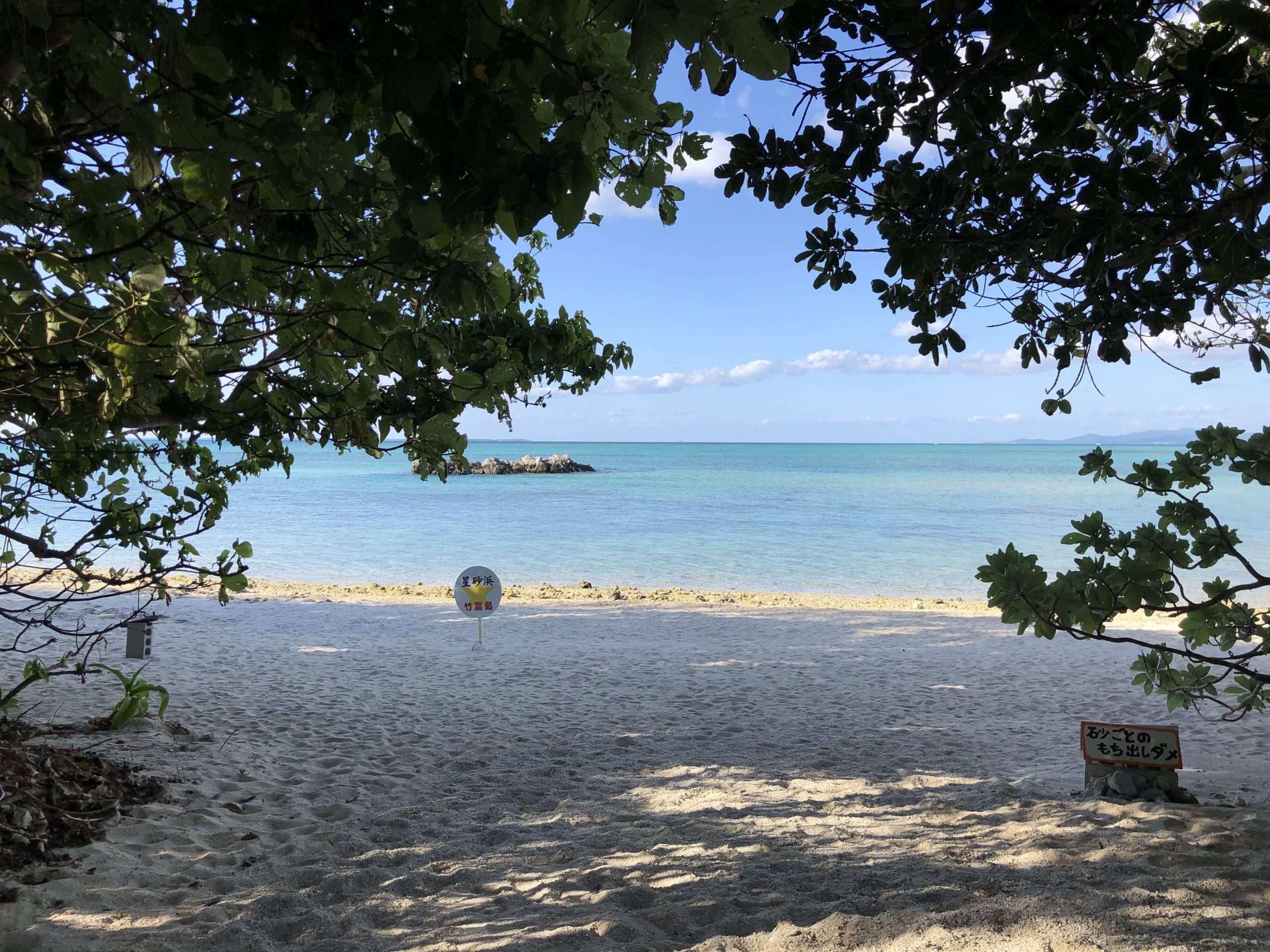 After that, bus will left you off at water buffalo service point. You should follow the driver, actually the driver will ask you to follow him, to redeem a bus ticket. Anytime in the same day, you can go back here by using this ticket to book a bus to take you back to the ferry port. You need to book the bus 10 minutes before departure. Bus schedule is pasted there. The water buffalo car starts from here, wanders around the village for 20-40 minutes (depending on the mood of the water buffalo), and ends at the same spot.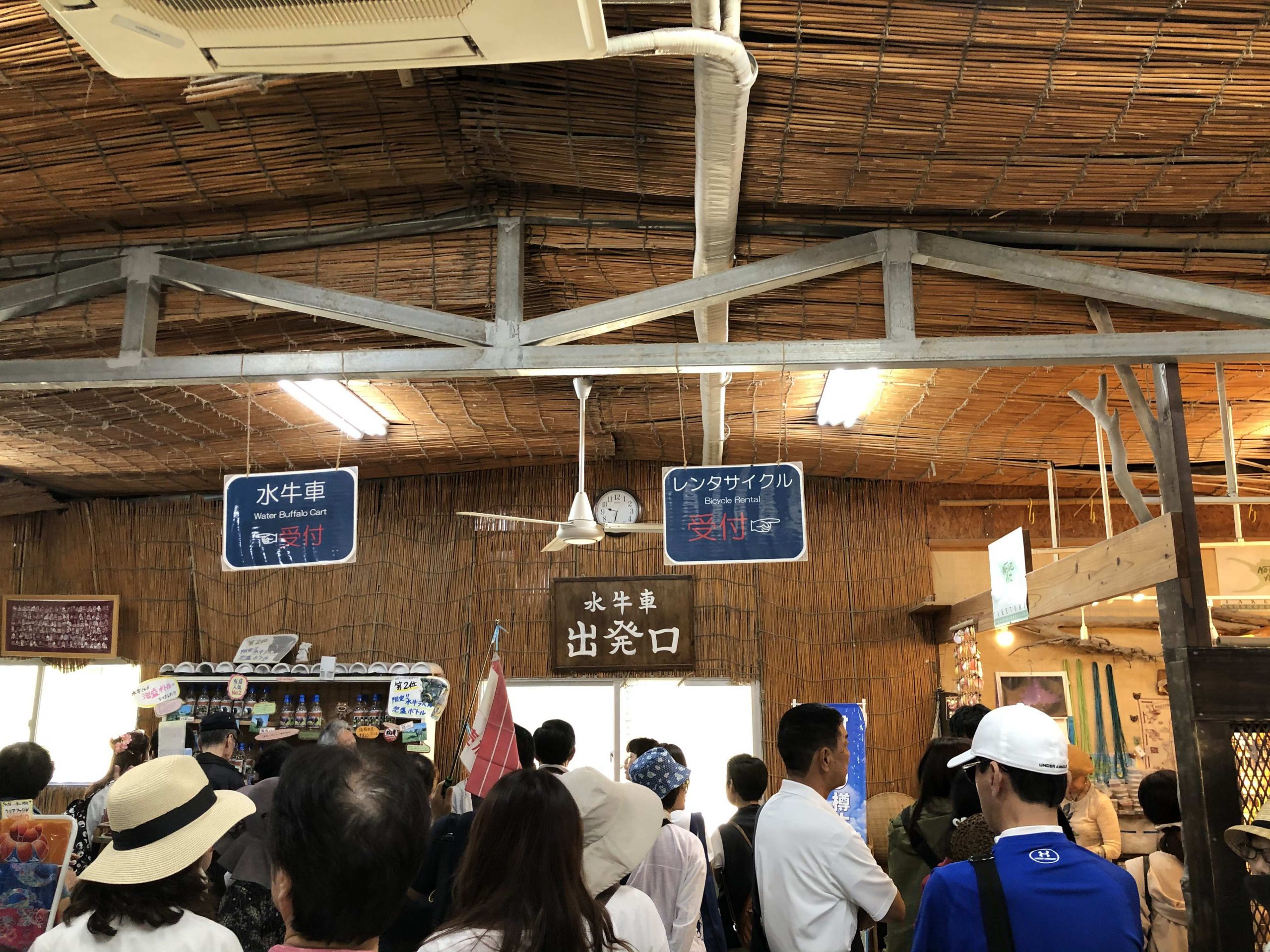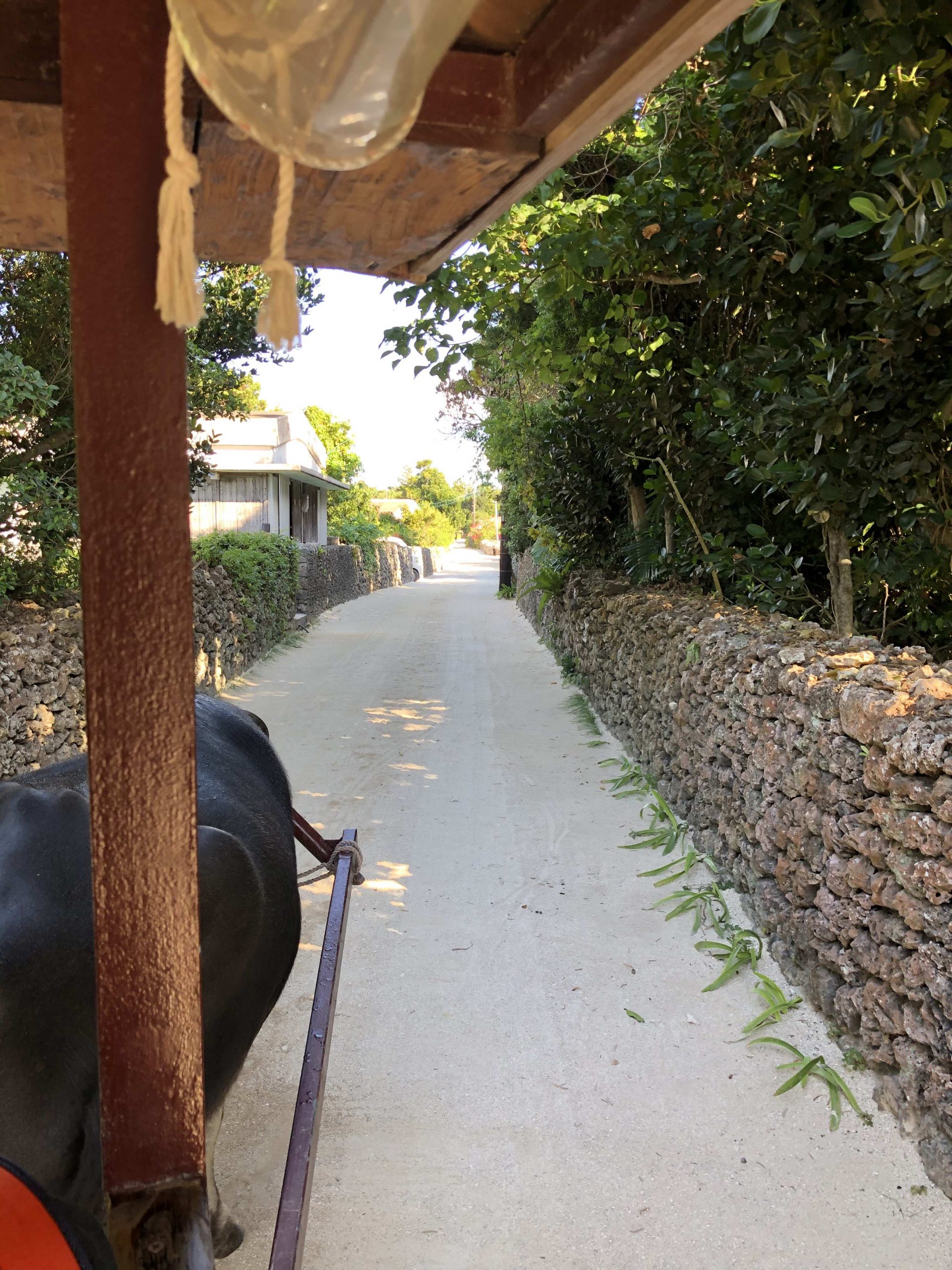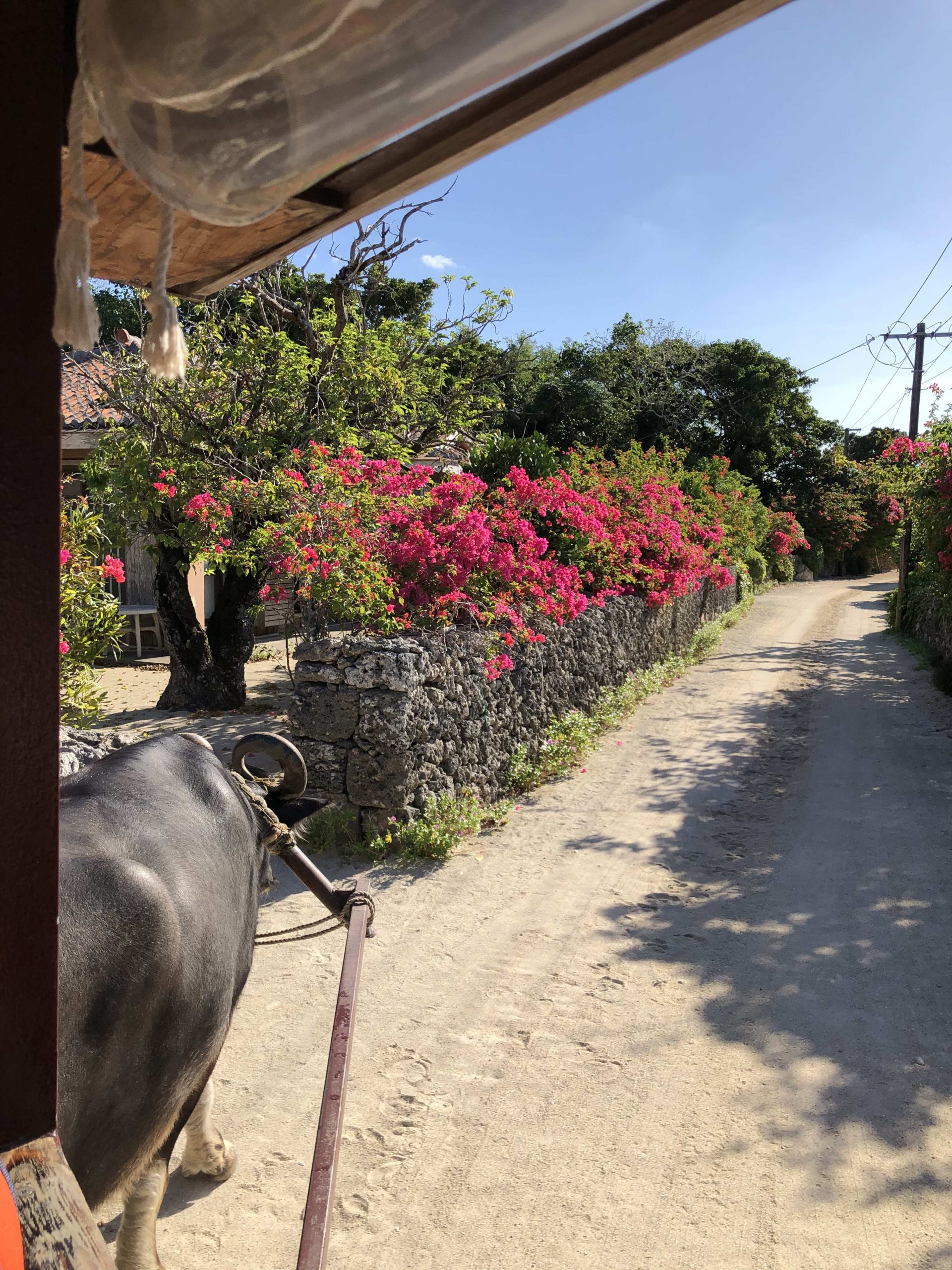 Then you can enjoy your free time. Before the last ferry, you can wander as long as you want. Ferries from Taketomi Island to Ishigaki are available almost every hour. Therefore, I suggest you attend the group that departs in the morning.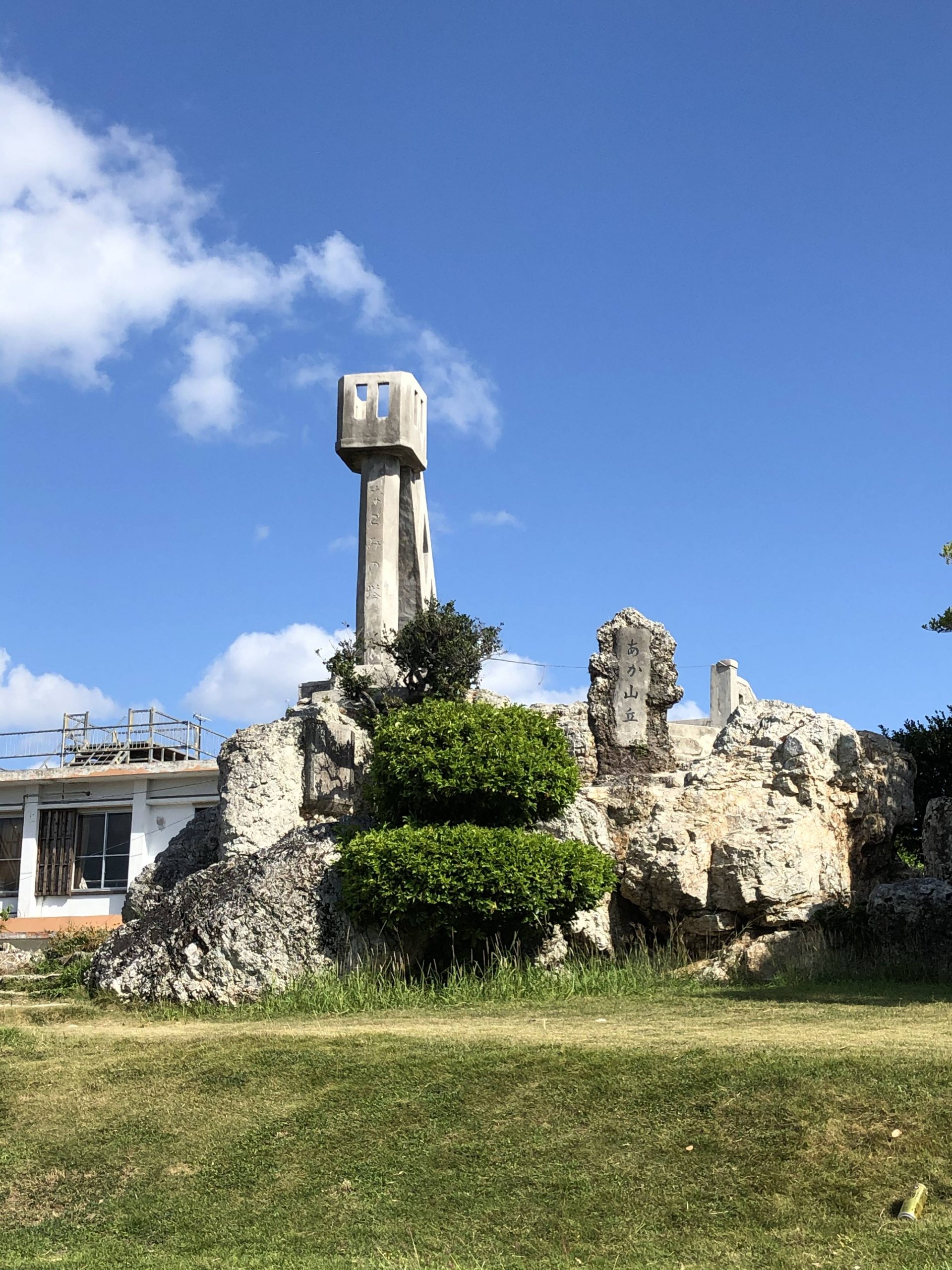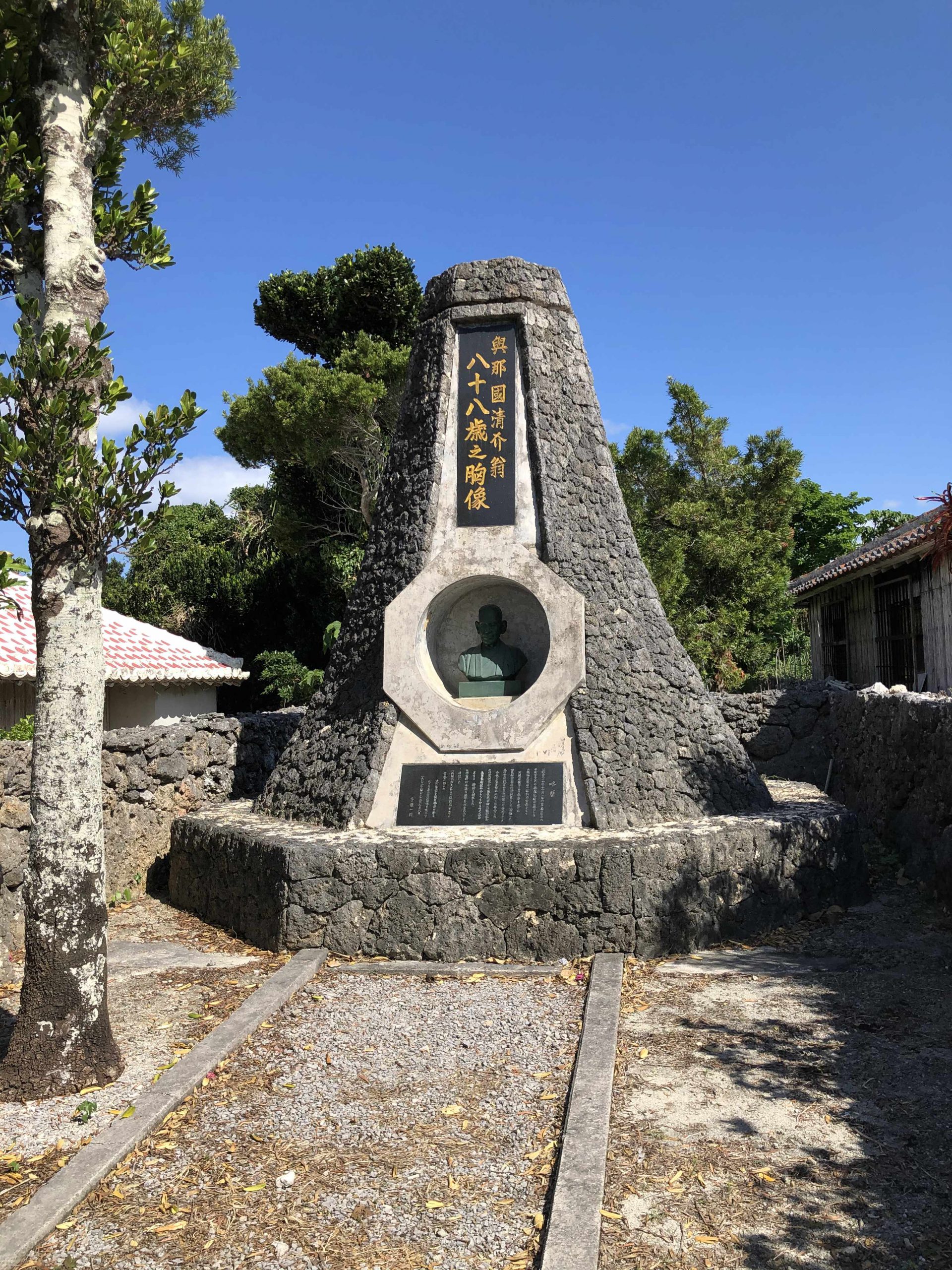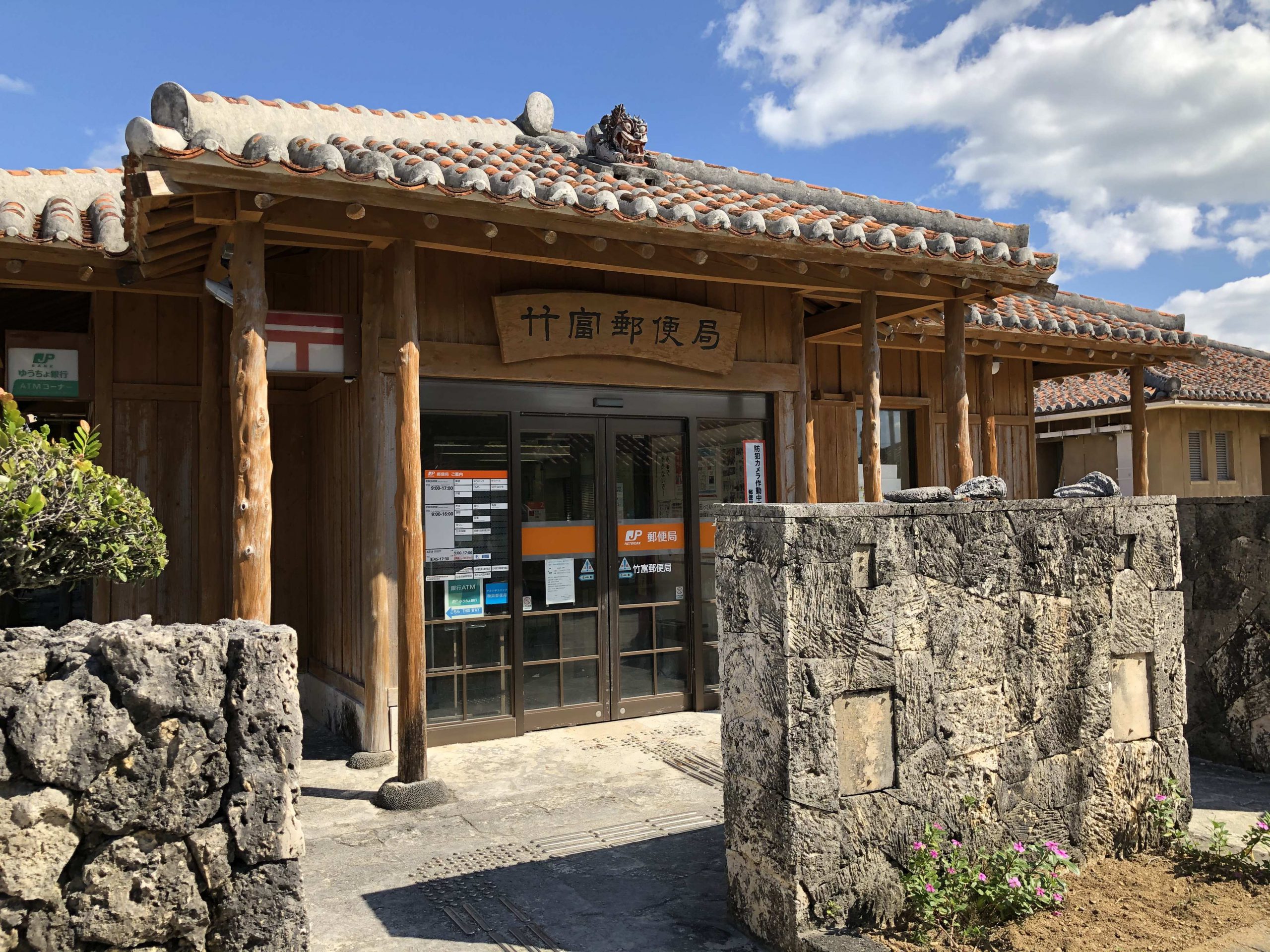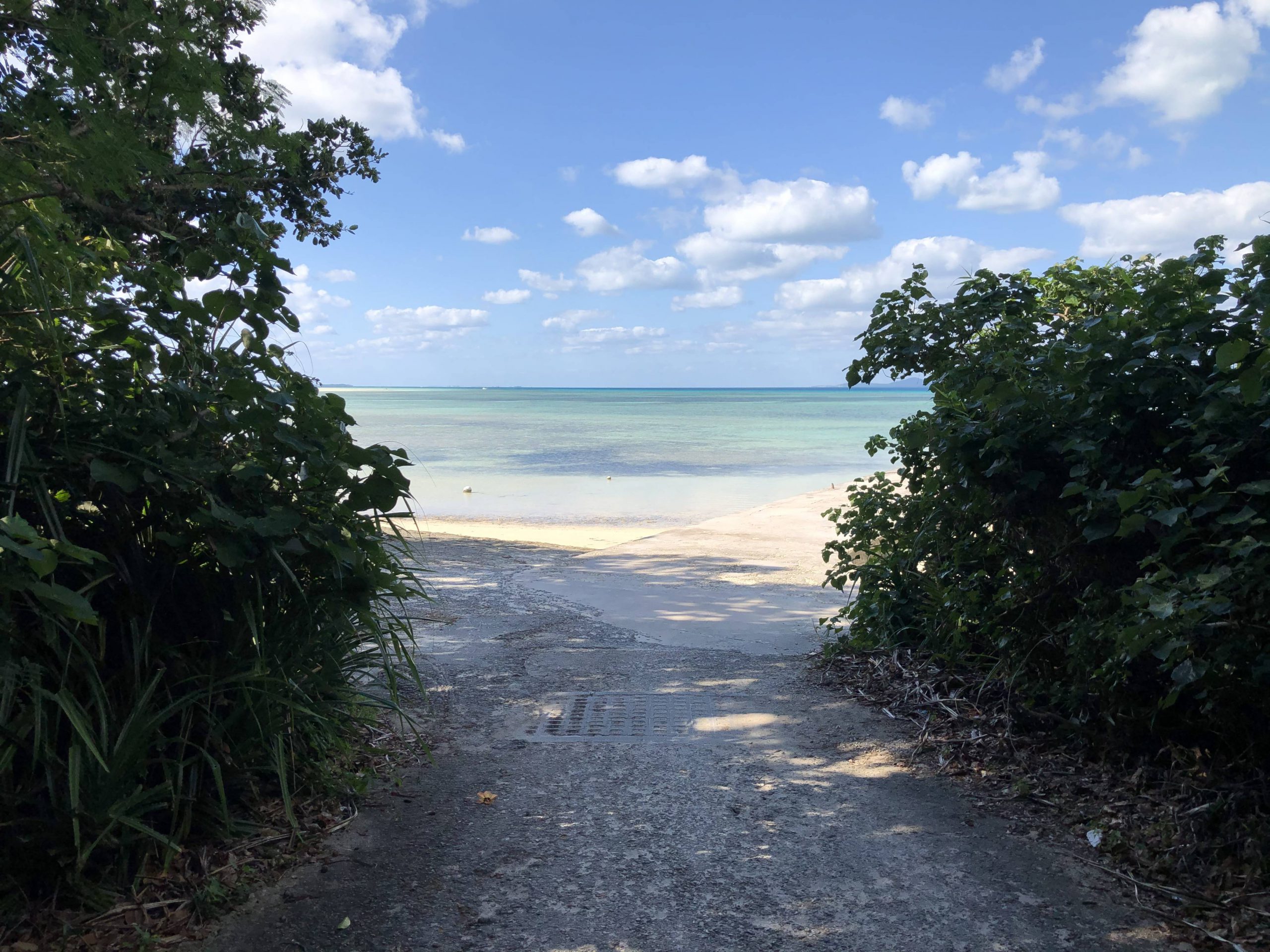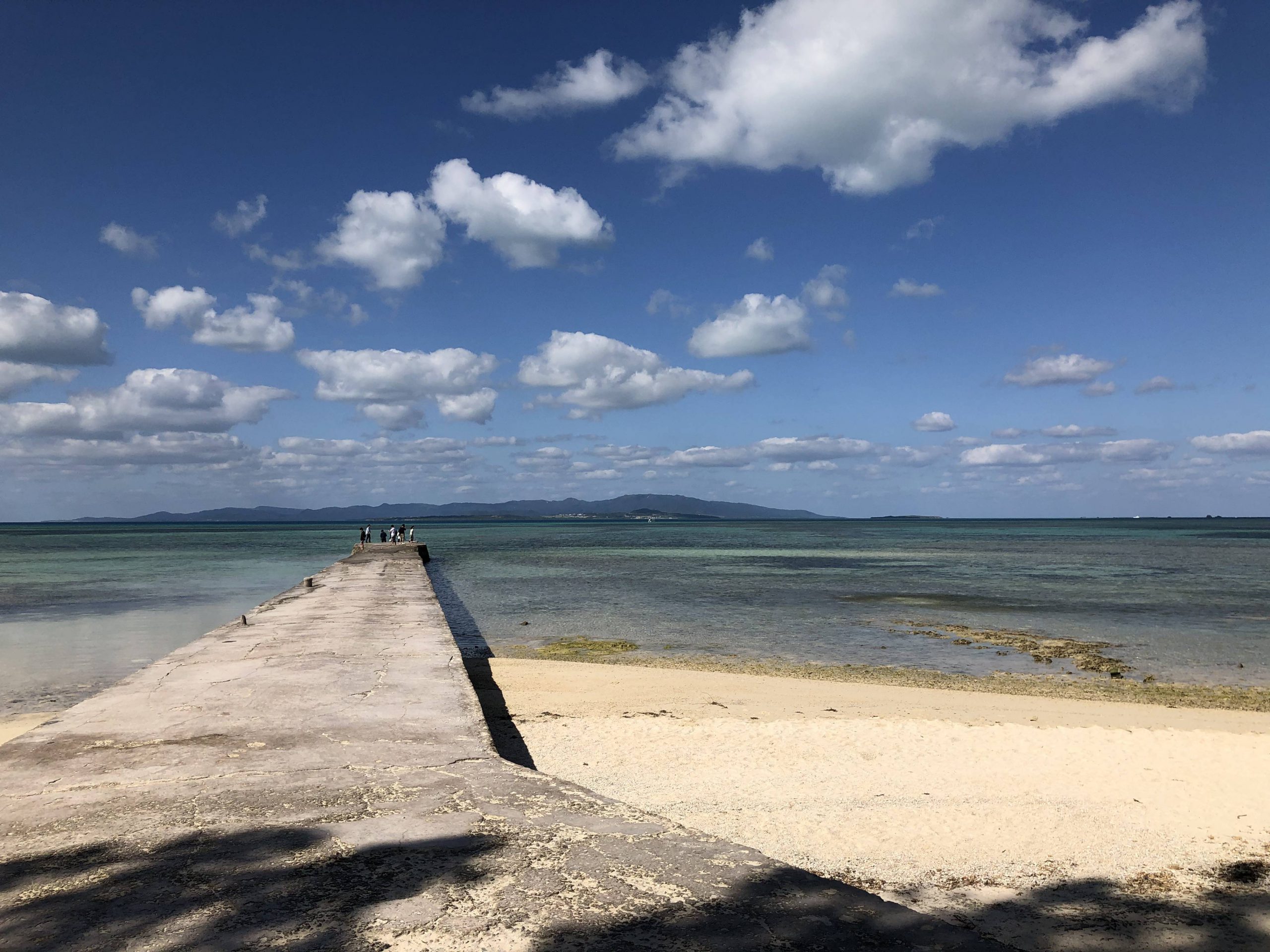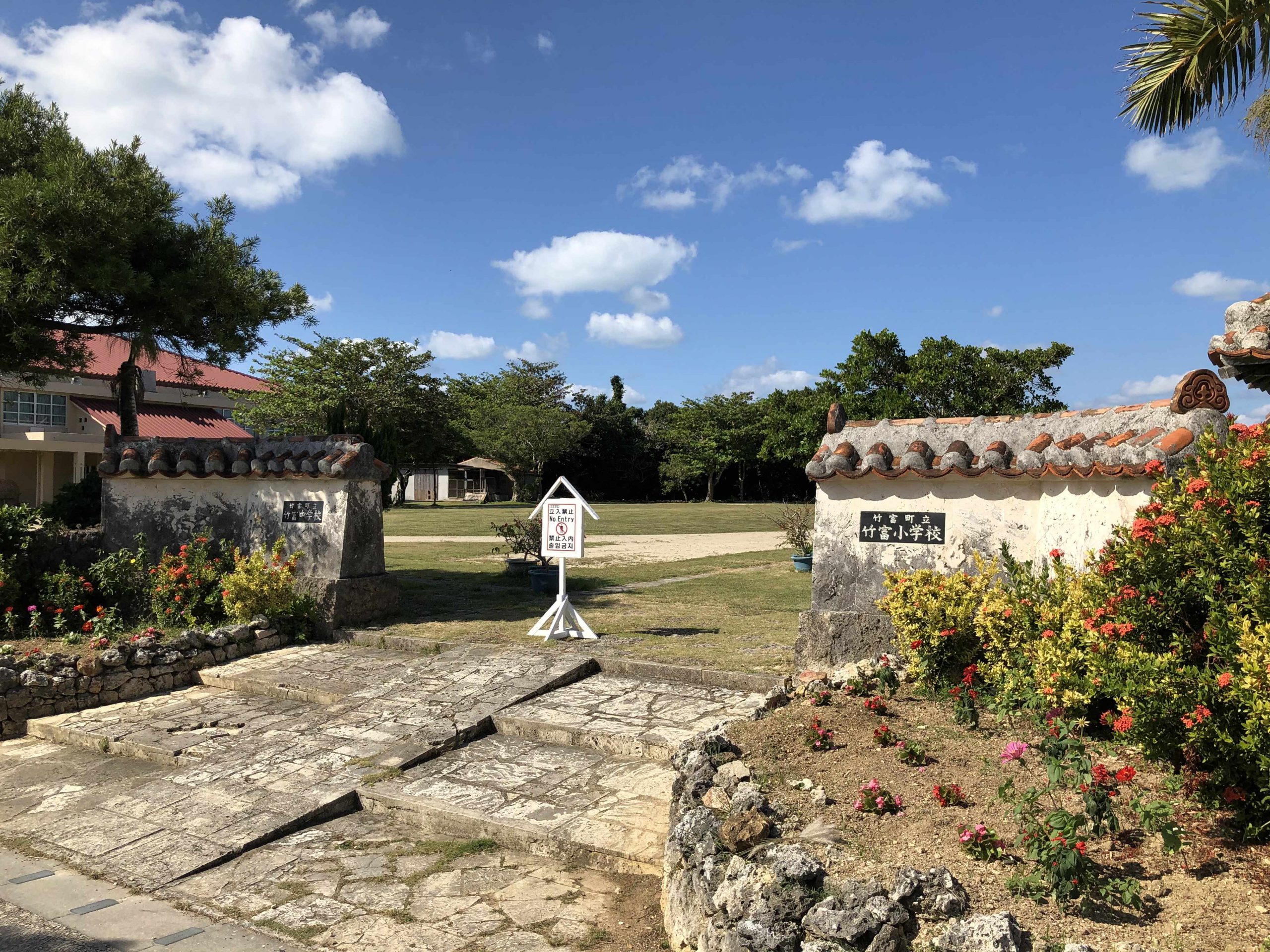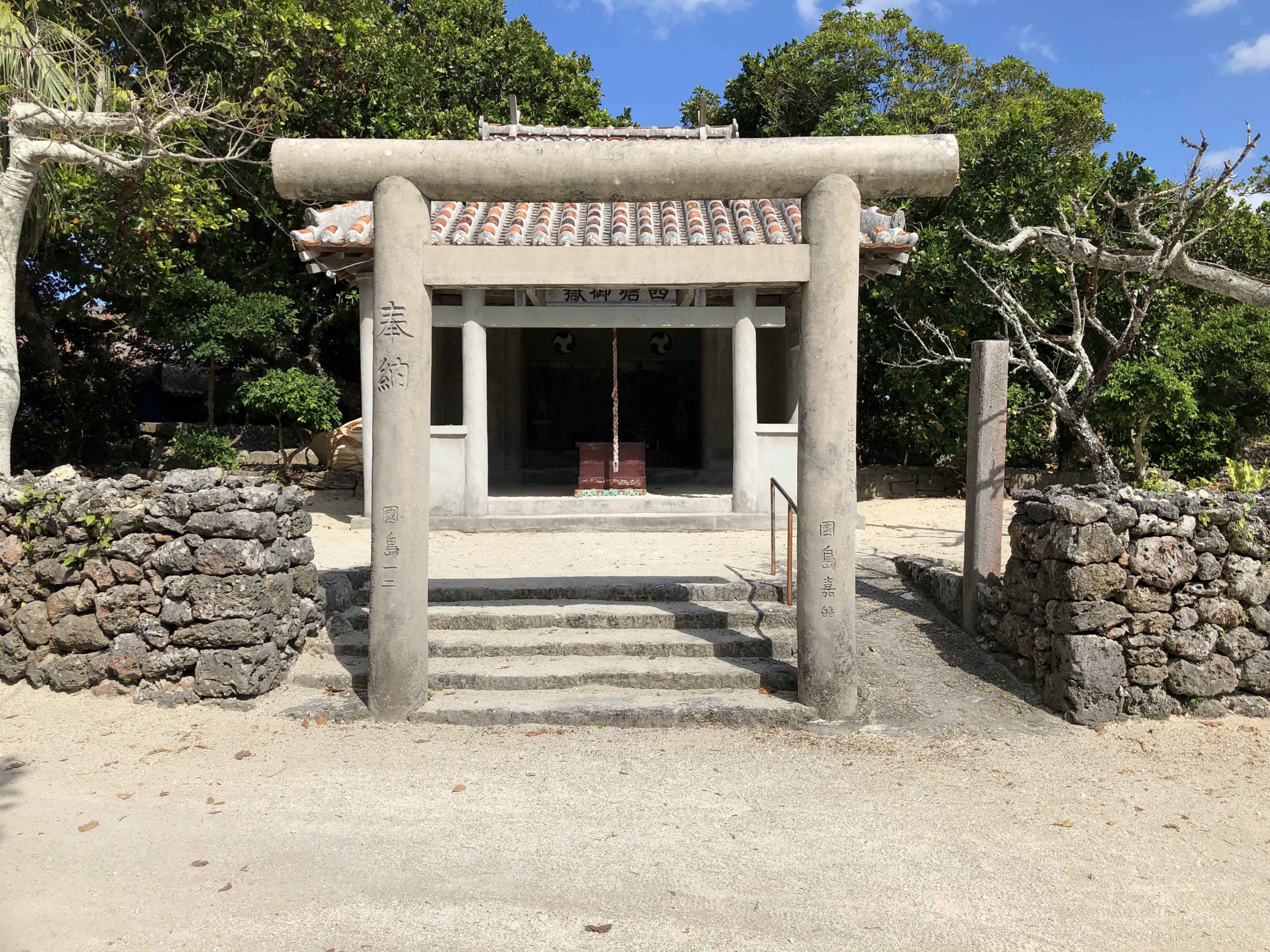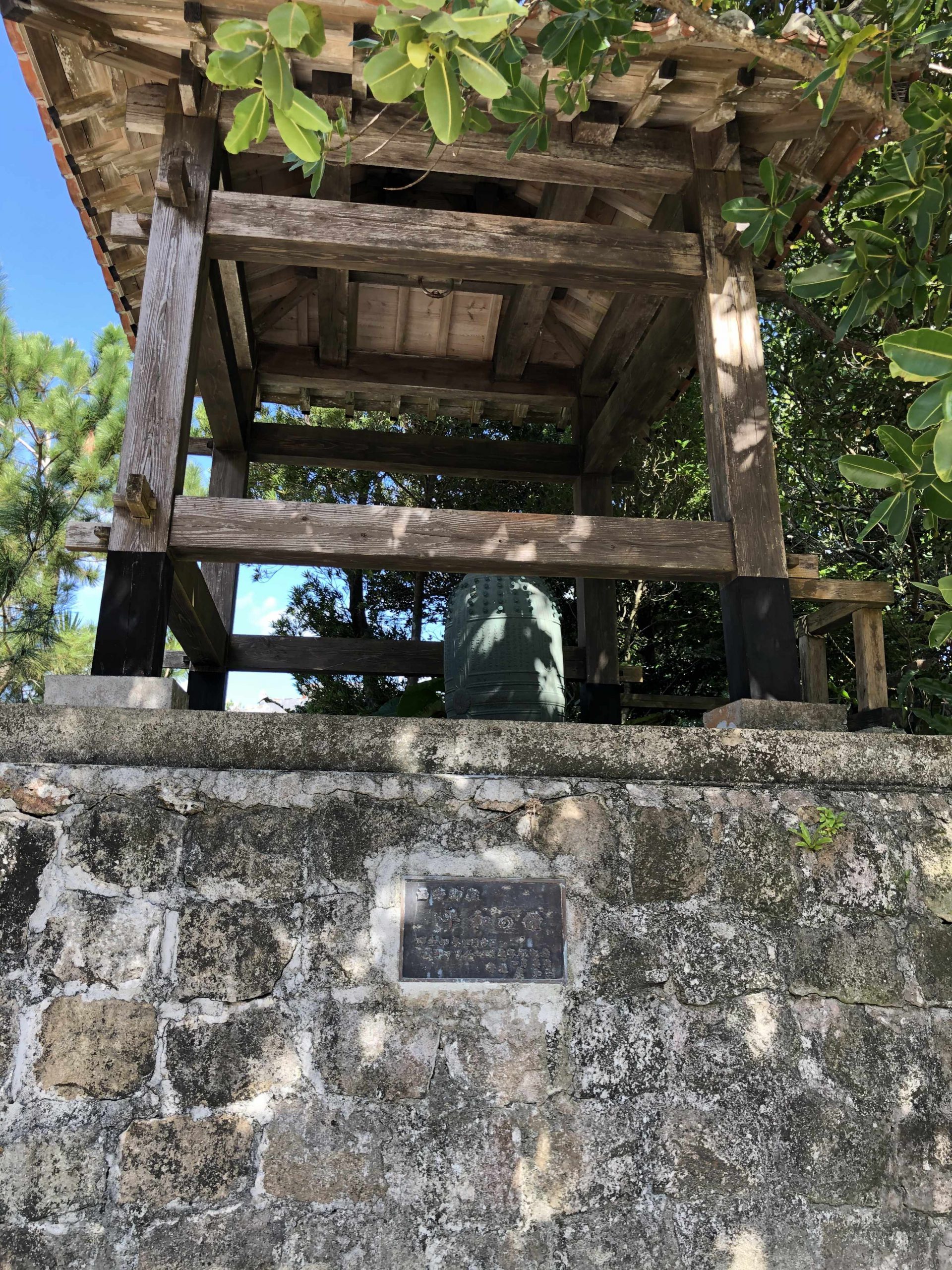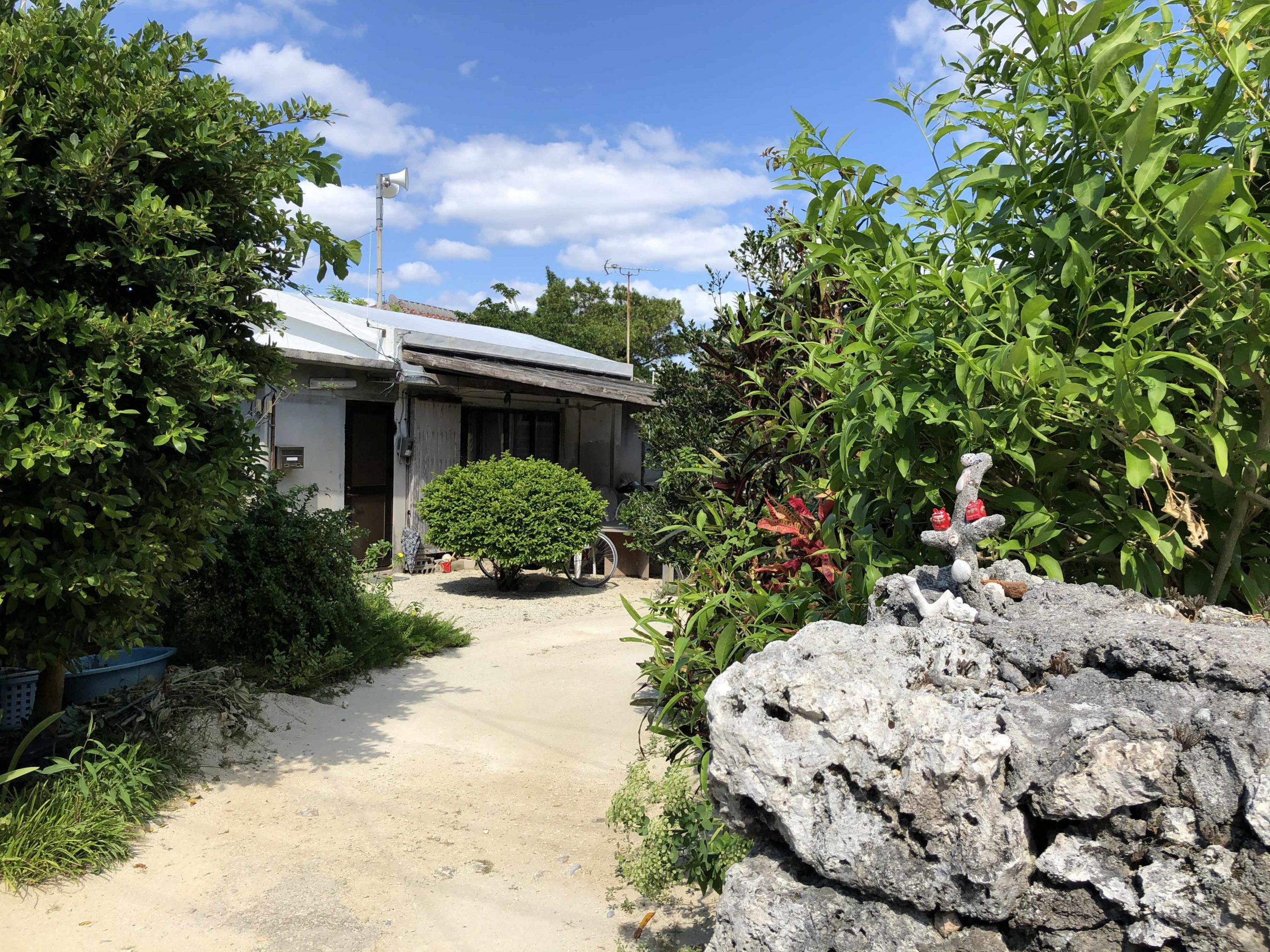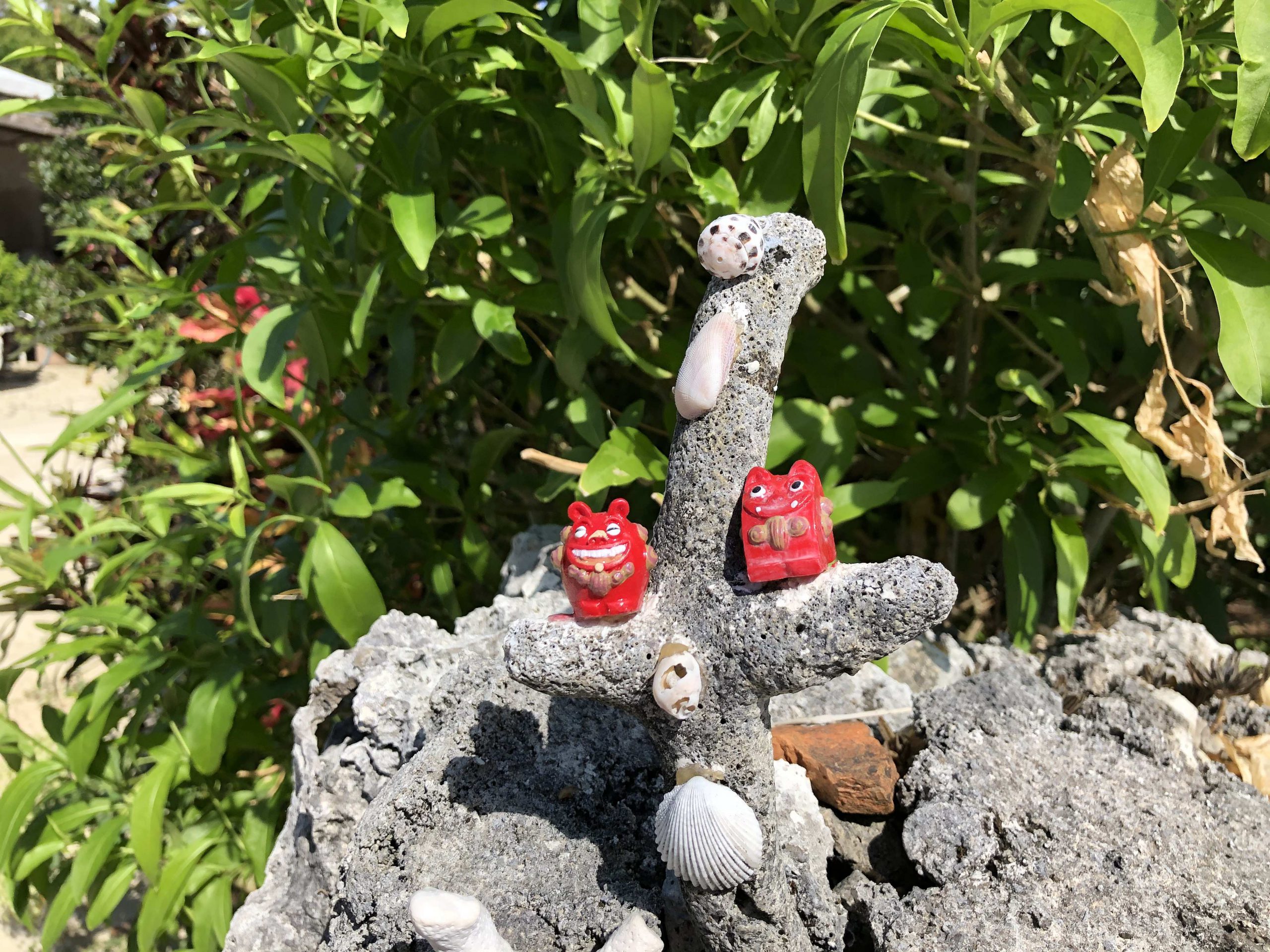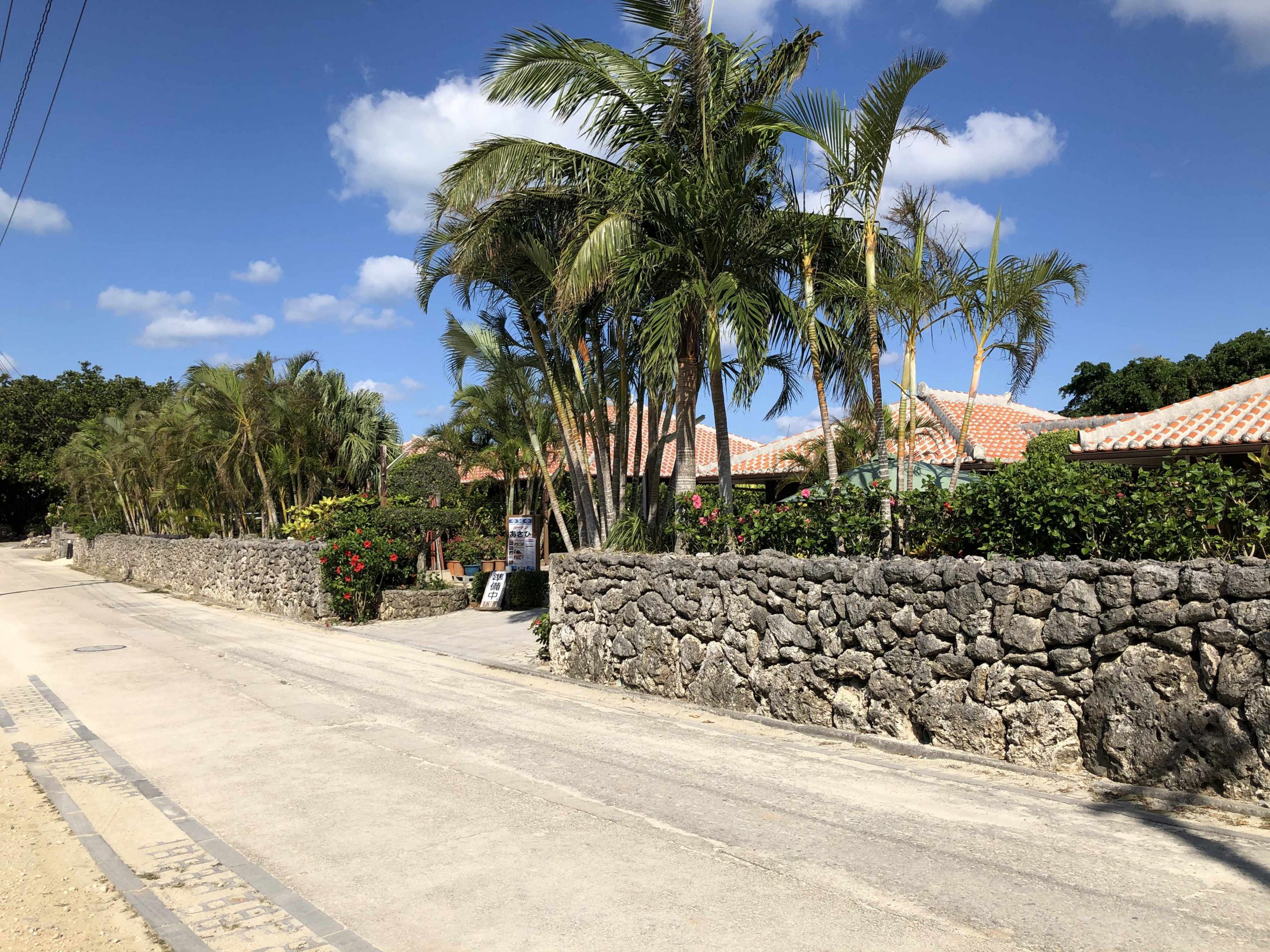 After you exhausted, return to the water buffalo car service point to book a bus to return to the terminal. Then take the ferry back to Ishigaki.