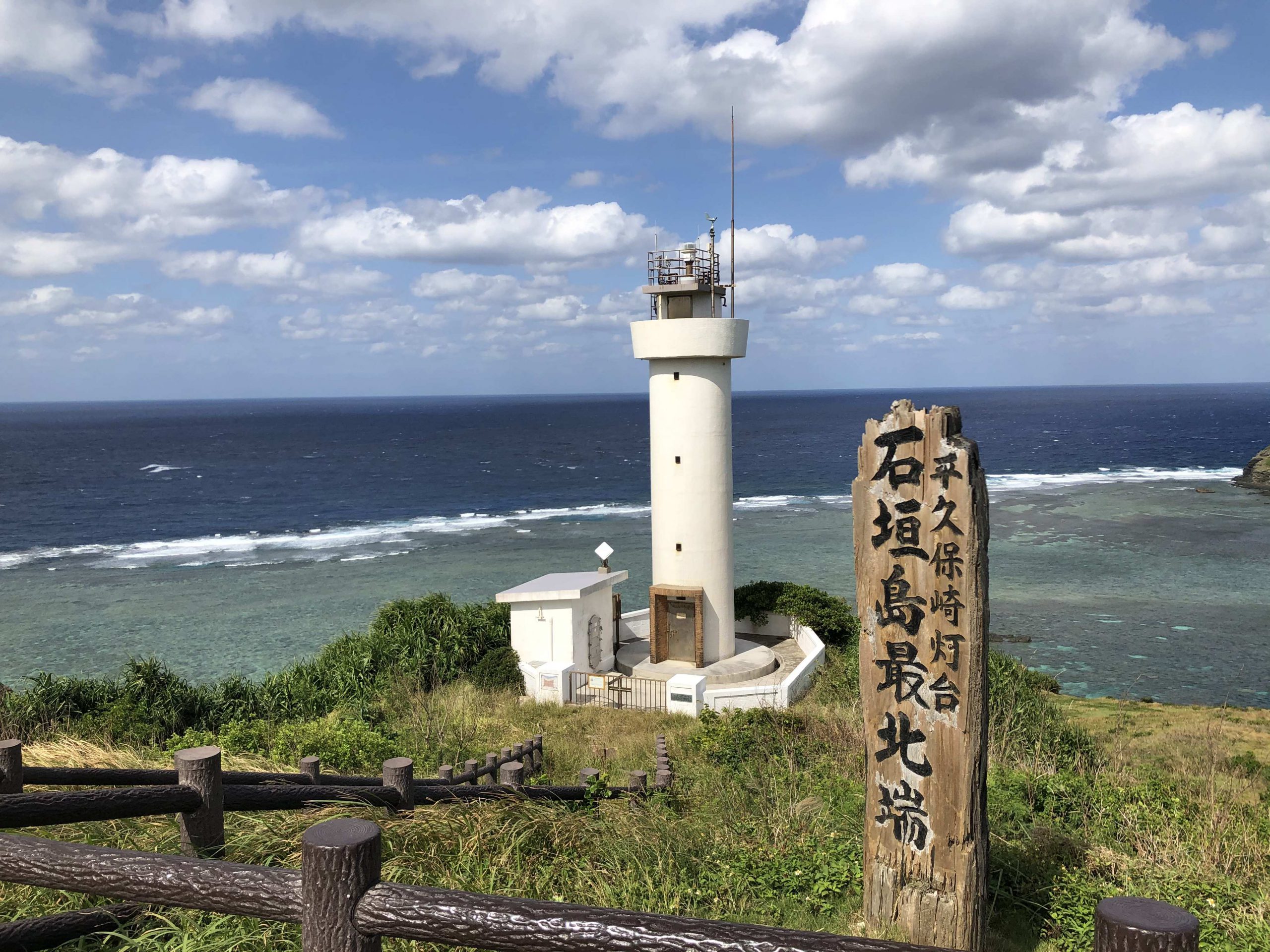 ---
Ishigaki Yaeyama 8 days deep free travel
This is a travelogue covering the main attractions of Ishigaki City (including the northernmost lamp stand) and the main islands of Yaeyama (Kuroshima, Taketomi Island, Kohama Island, Iriomotejima, Yubu Island, Hateruma and Yonaguni). I hope this article can help you plan to travel to Ishigaki City and Yaeyama.
Usually, I post only pictures after travel without any word. In the planning and implementing of this vacation, I found it is very hard and too many issues need to be considered due to the traffic limitation including bus, taxi and ferry, and the environmental factors. By writing this article, I hope you can enjoy easier than me.
This piece of work is based on the 8 days travel time, starting from Hong Kong. The group size should be 2-4 persons. All involved attractions and prices listed are actually inspected by me in November 2019.
Both English and Chinese versions, which are identical, are provided.
This article has not received commercial sponsorship from any company. All involved with the product and the company, did not provide any form of sponsorship to me.
Please navigate to Ishigaki, Yaeyama – Trip Guide (English Version).
Or, check the pictures (page 1 / page 2) taken by me.
---
石垣八重山8天深度自由行
这是一篇涵盖了石垣市主要景点(包括最北端灯台)以及八重山主要岛屿(黑岛、竹富岛、小浜岛、西表岛、由布岛、波照间岛、与那国岛)的游记。希望本文能帮助到计划前往石垣市、八重山的自由行游客规划线路。
通常,我在出游后只会发布照片记录。然而本次旅行中,发现不论石垣市内的交通情况(包括巴士、的士、渡轮),还是八重山的环境限制,在规划线路和执行层面均有太多需要考虑的地方。为了方便后来游客,编写此文以供参考。
本文以香港出发,为期8天的旅行时间为基础编写,适用于2-4人的团体。所有文中所及景点均为笔者于2019年11月实际考察,列举的价格也为同时期价格。
本文将提供中文与英文版本,两者内容相同。
本文未得到任何公司的商业赞助。所有涉及到的产品与所属公司,均未向本人提供任何形式的赞助。
请移步访问:石垣与八重山的旅行计划(中文版 / Chinese Version)。
或者,查看我拍摄的旅行照片(第一页 / 第二页)。
---