To enjoy multple islands at the same day, I recommend the R-3 package tour from Ishigaki Dream Tour (石垣島ドリーム観光). This package includes the Nakama River in Iriomotejima, water buffalo transportation between Iriomotejima and Yubu Island, sightseeing in Yubu Island, lunch and bus tour at Kohama Island. The price is 15200 yen. Due to limited time, Kohama Island, sightseeing bus and water buffalo in Taketomi Island cannot be included in one package group. In Taketomi Island, sightseeing bus covers beach, and buffalo car is very distinctive. Therefore, I separate all trips in Taketomi Island to another day.
The counter of Ishigaki Dream Tour is located on the easternmost side of the Ishigaki ferry port, which is the side closest to the 730 monument. In the morning, it should be a large number of people line up there. You are advised to make an appointment in advance and you can get a cheaper price for that. Booking from the website before noon (12:00PM) in advance, the price is 14,500 yen. After booking, pick up tickets at the counter in any time. After purchase, you will get a series of consecutive tickets. Do NOT cut it up yourself. In every place where one ticket is required, the staff will help you remove the ticket.
---
On the day, the trip will start at Ishigaki Port at 08:15 and proceed to Ohara Port in Iriomotejima. Transfer to the cruise ship in the port and visit Nakama River (仲間川)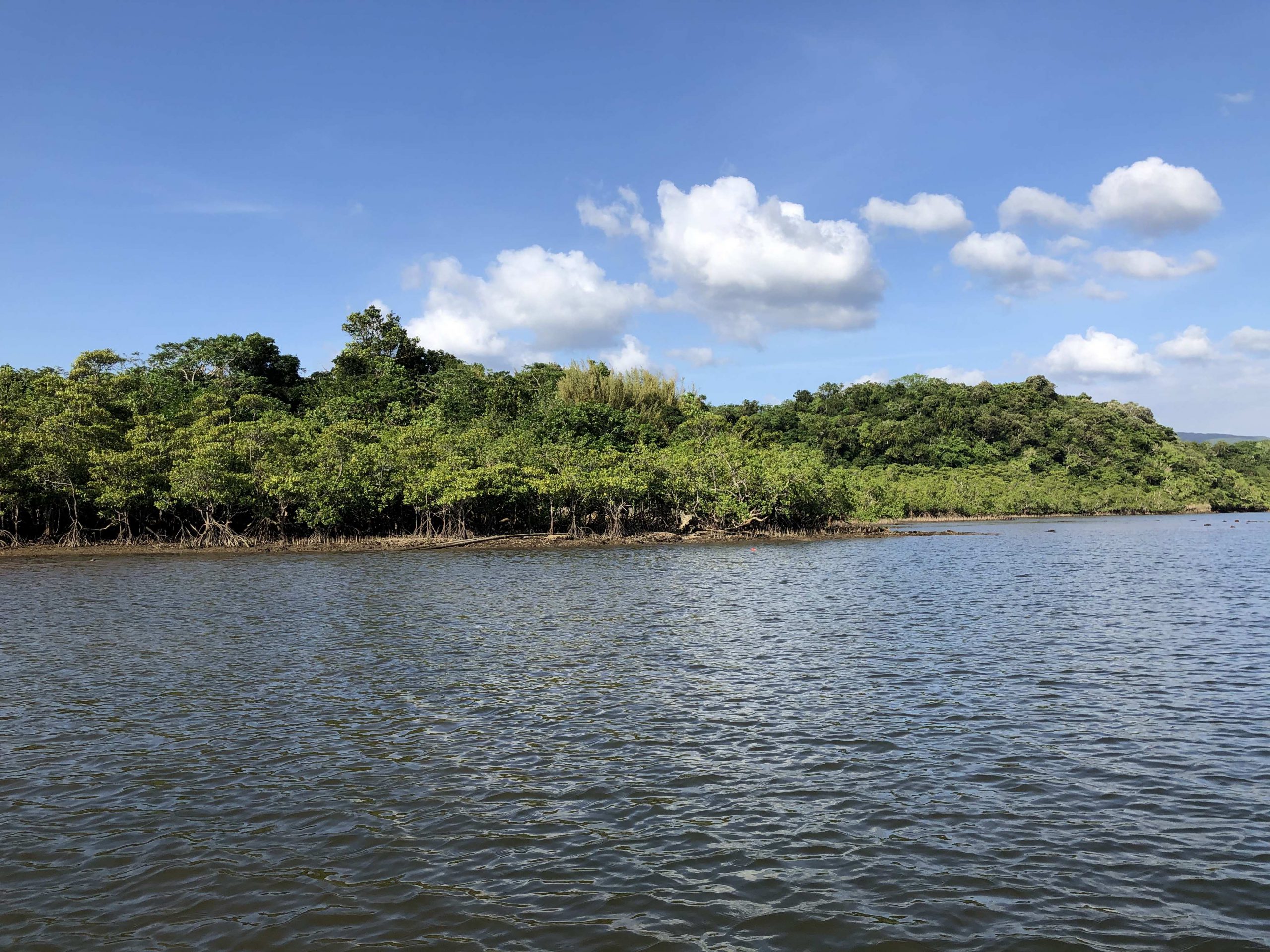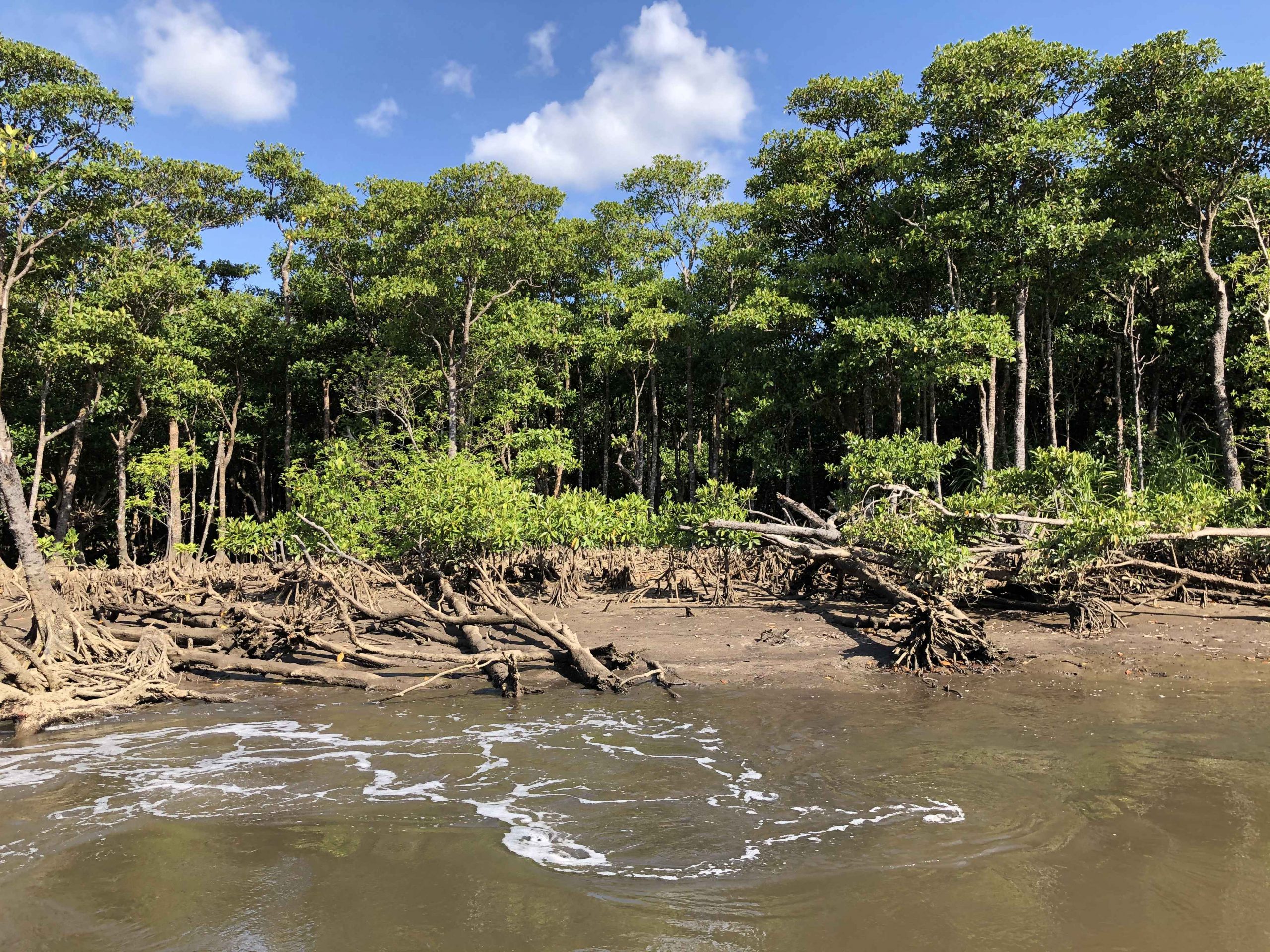 Then take the sightseeing bus to the beach close to Yuba Island and transfer to the buffalo car to Yuba Island. The driver will perform shamisen while talking to the buffalo. When you go off the car, please pay attention to the return time announced by the staff.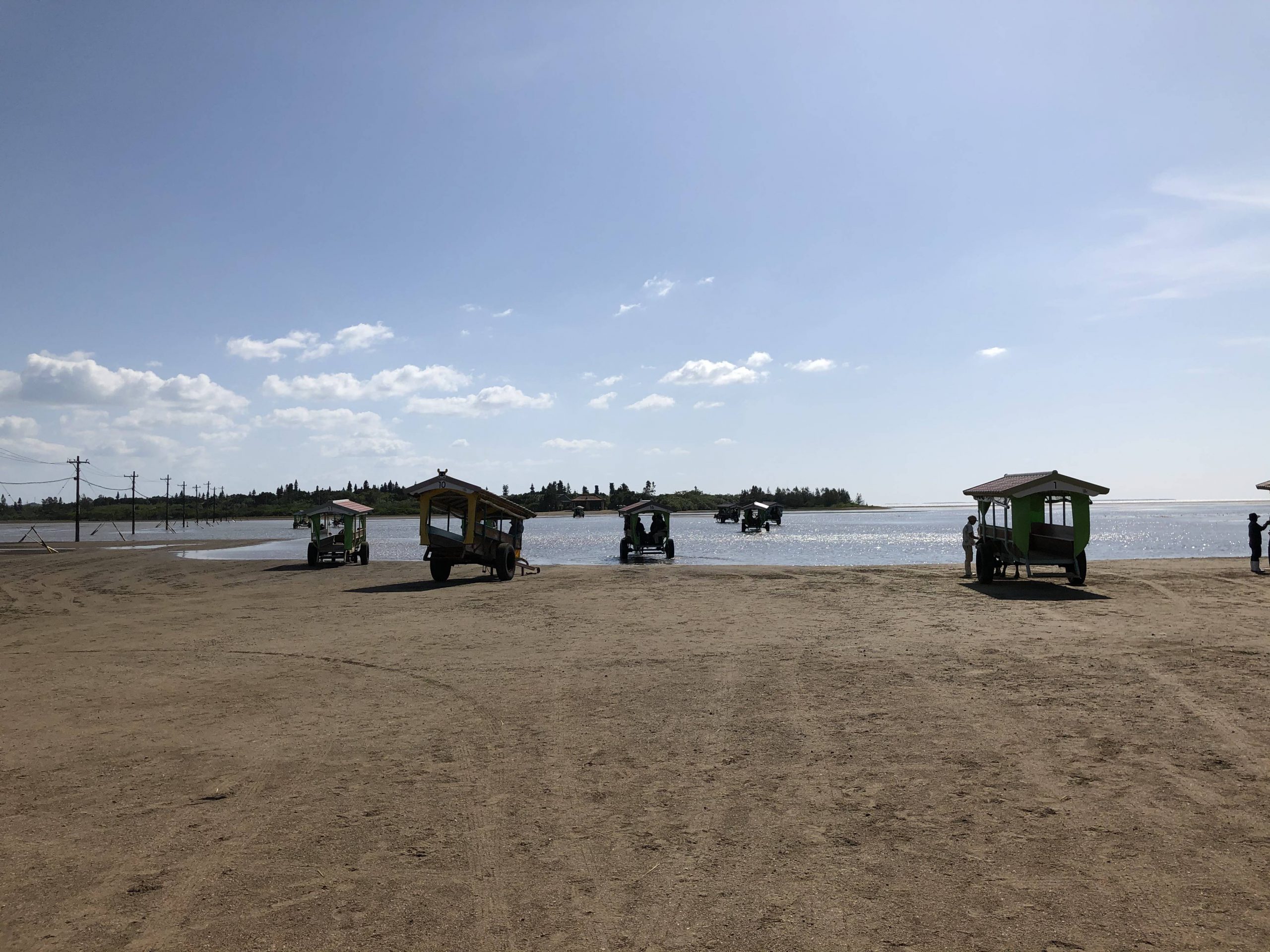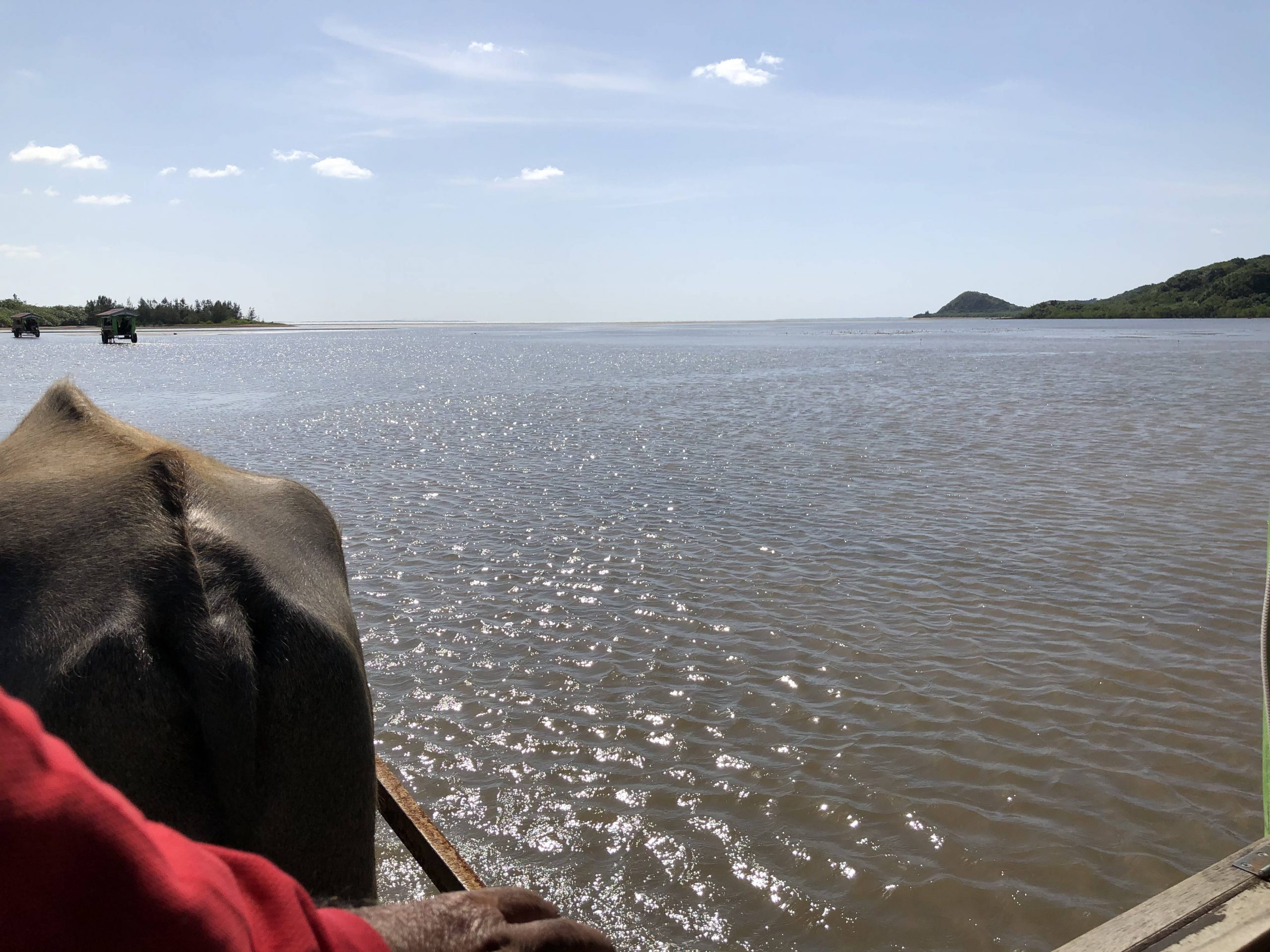 You can enjoy a short stay in Yubu Island.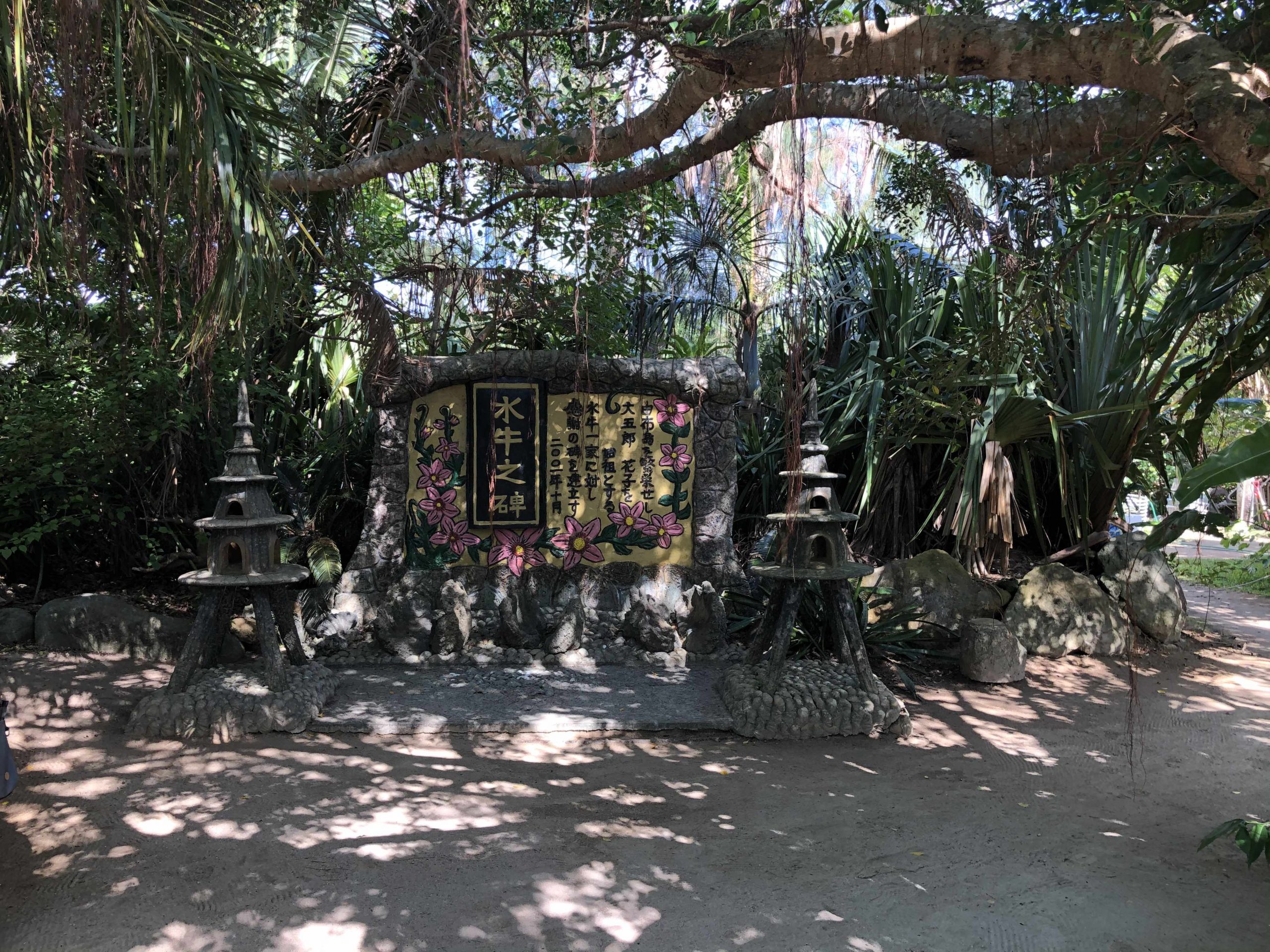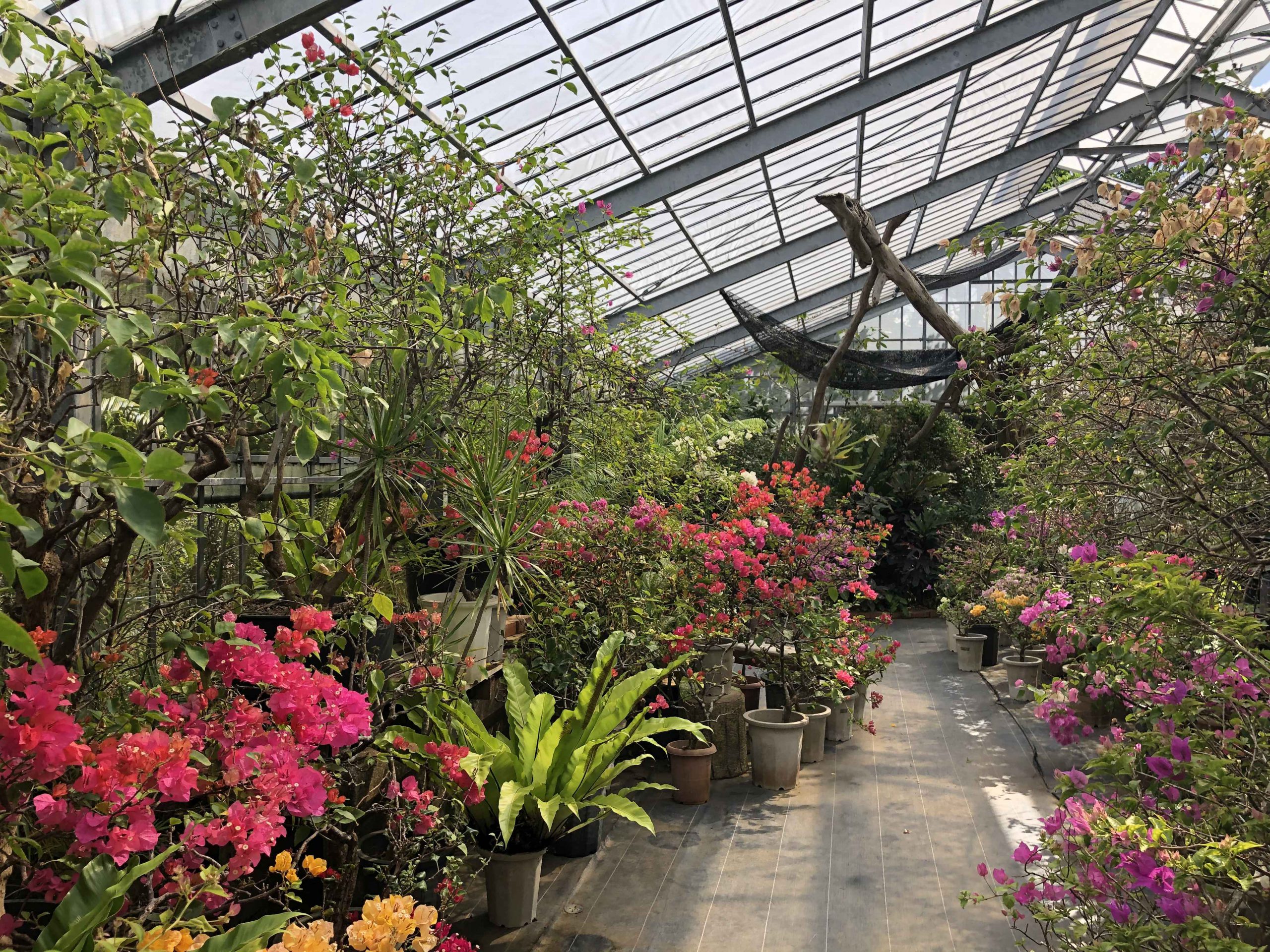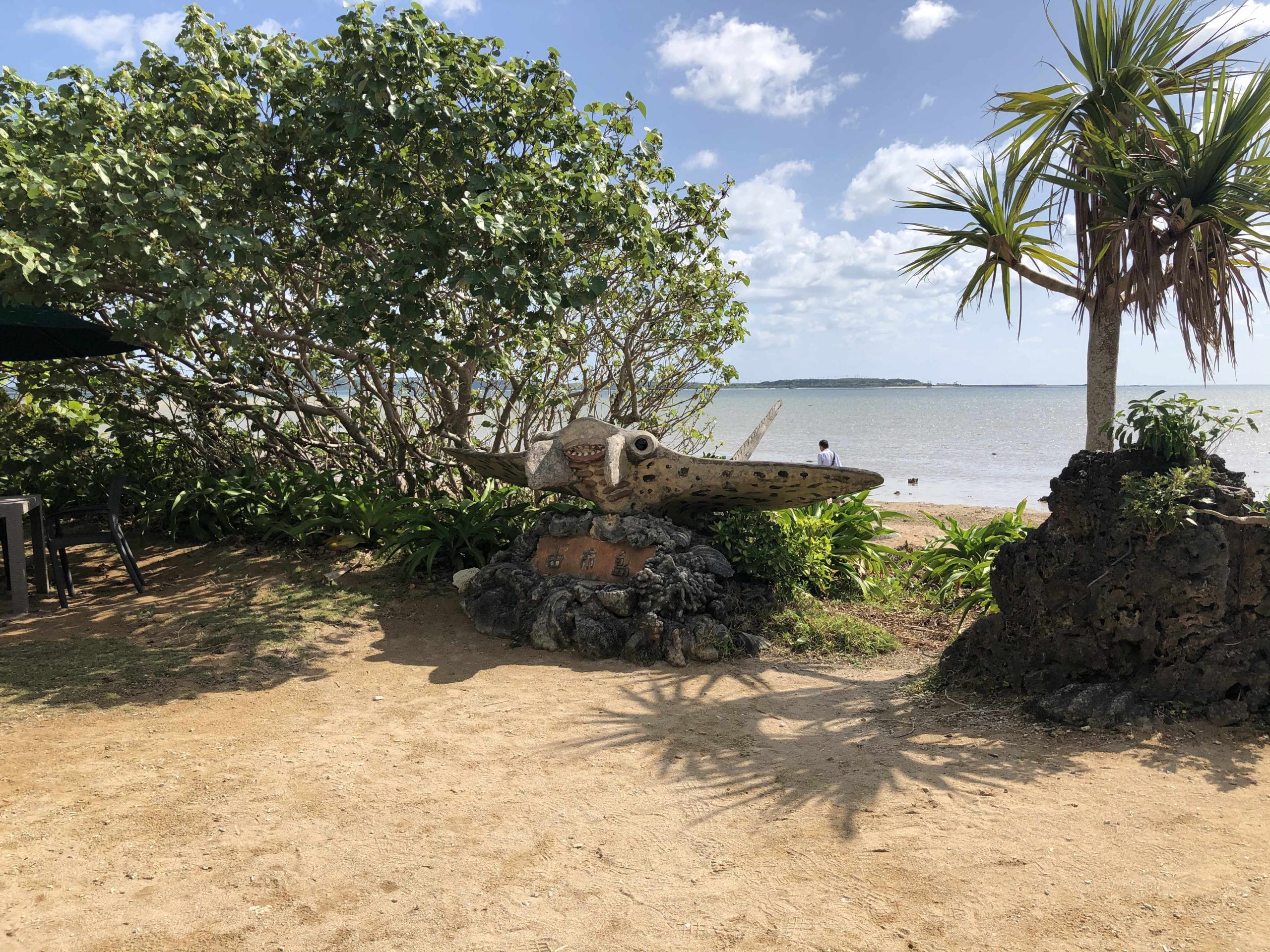 Then, you will be transport back to Iriomotejima by buffalo car and the bus will take you back to Ohara port. At noon, a ferry will take you to Kohama Island (小浜).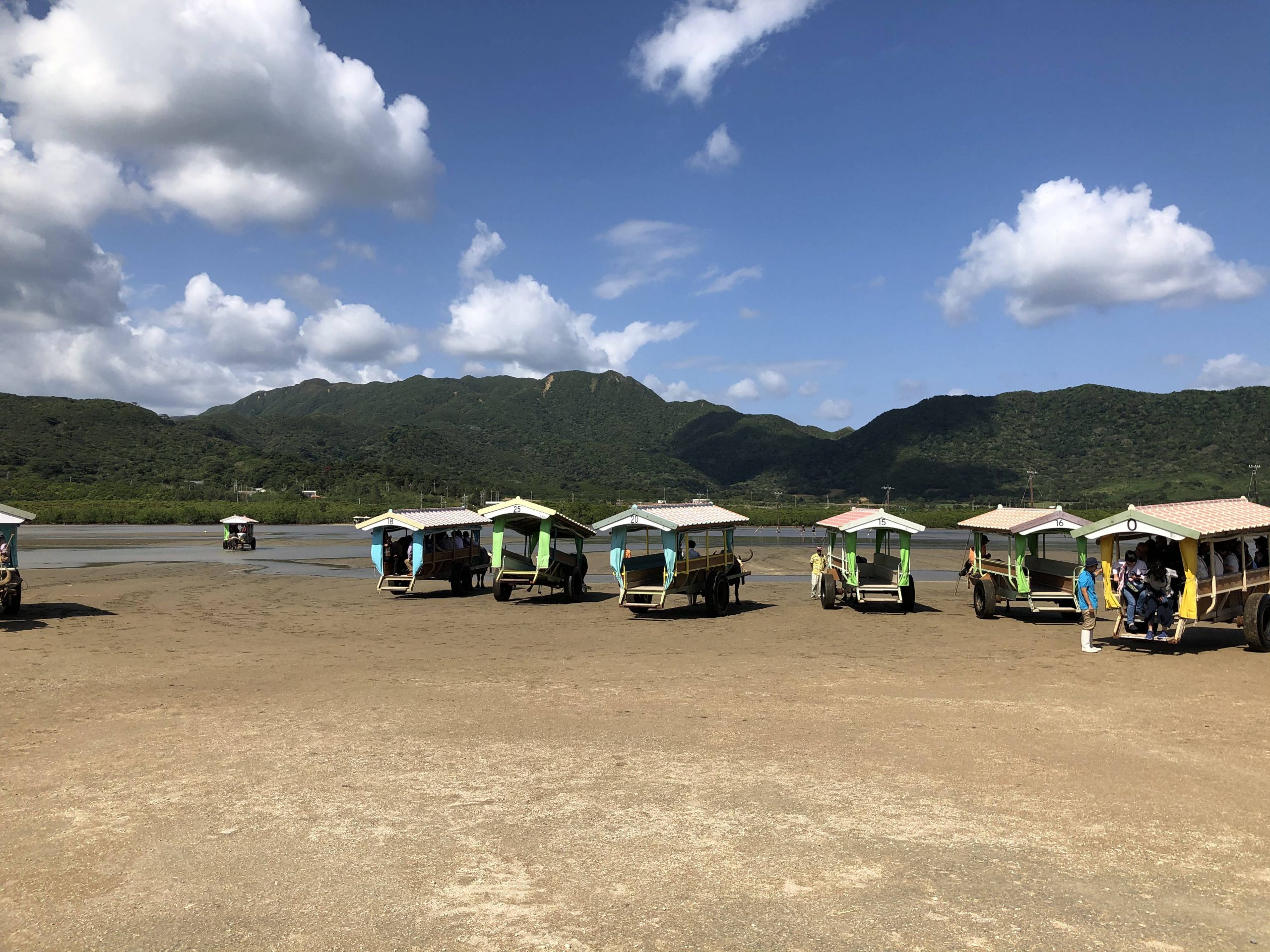 After you arrived, you will be sent to resort by bus for dining. Then, the same bus will tour the island. You will stay at Hosozaki (細崎海岸)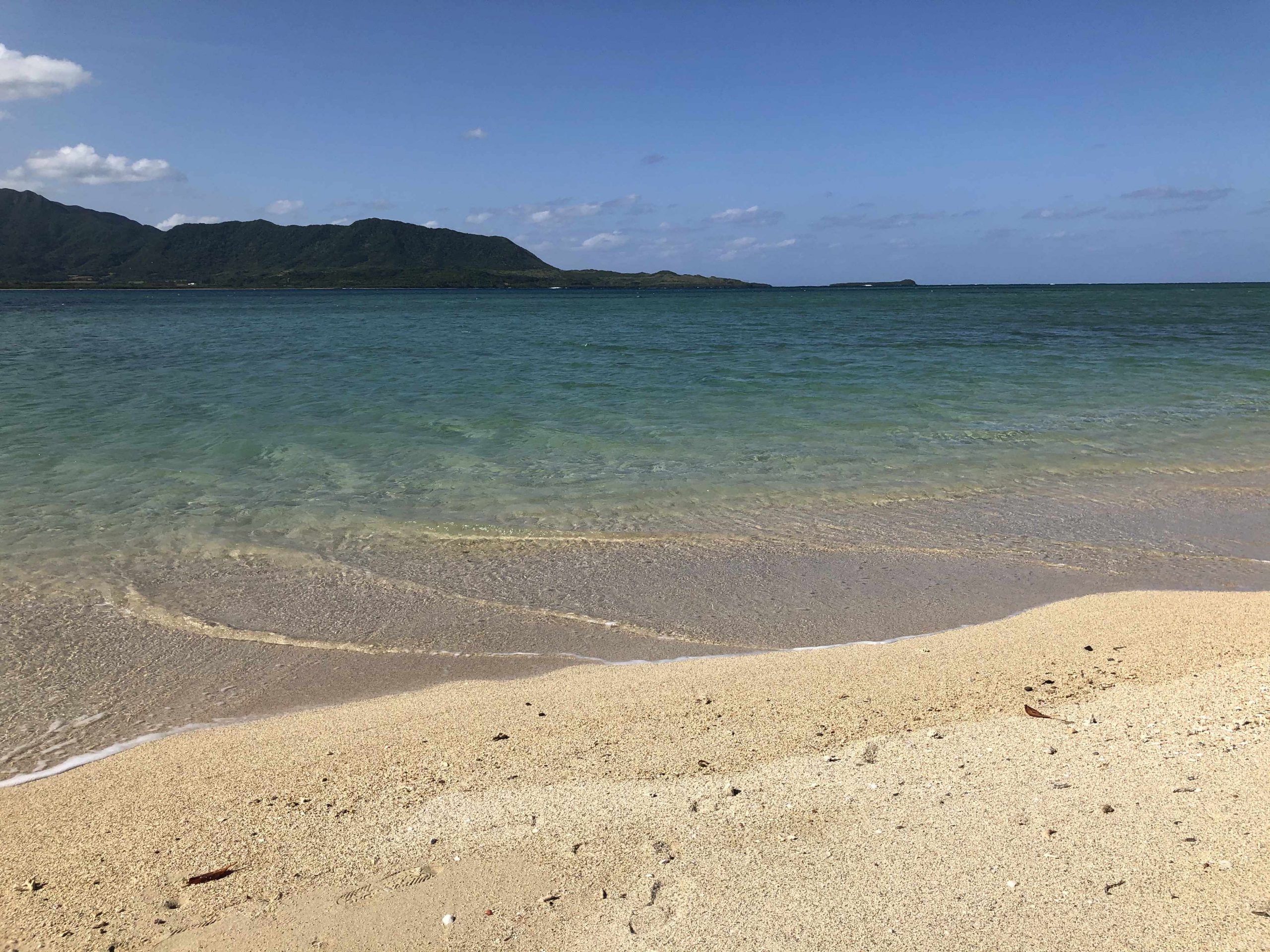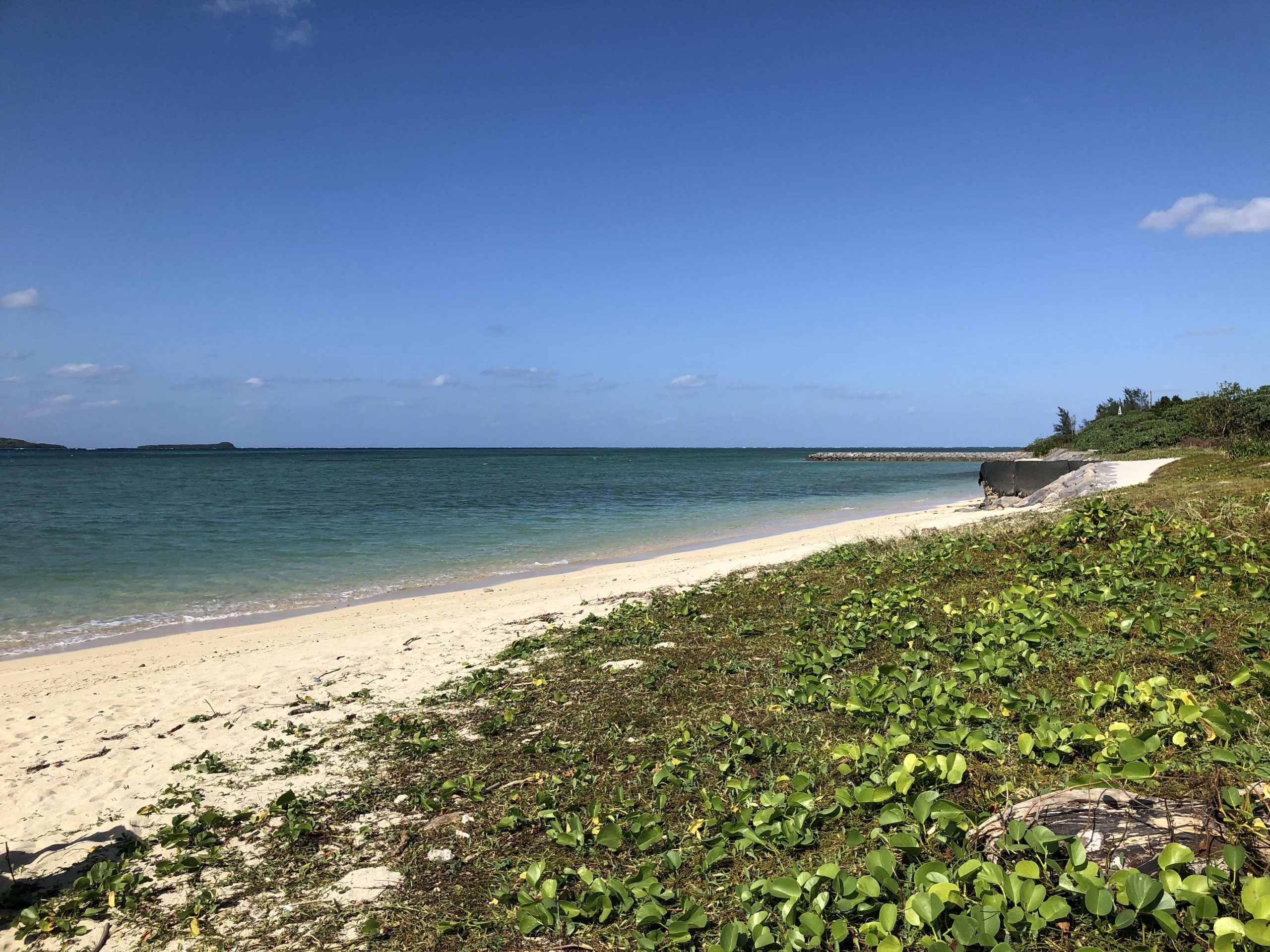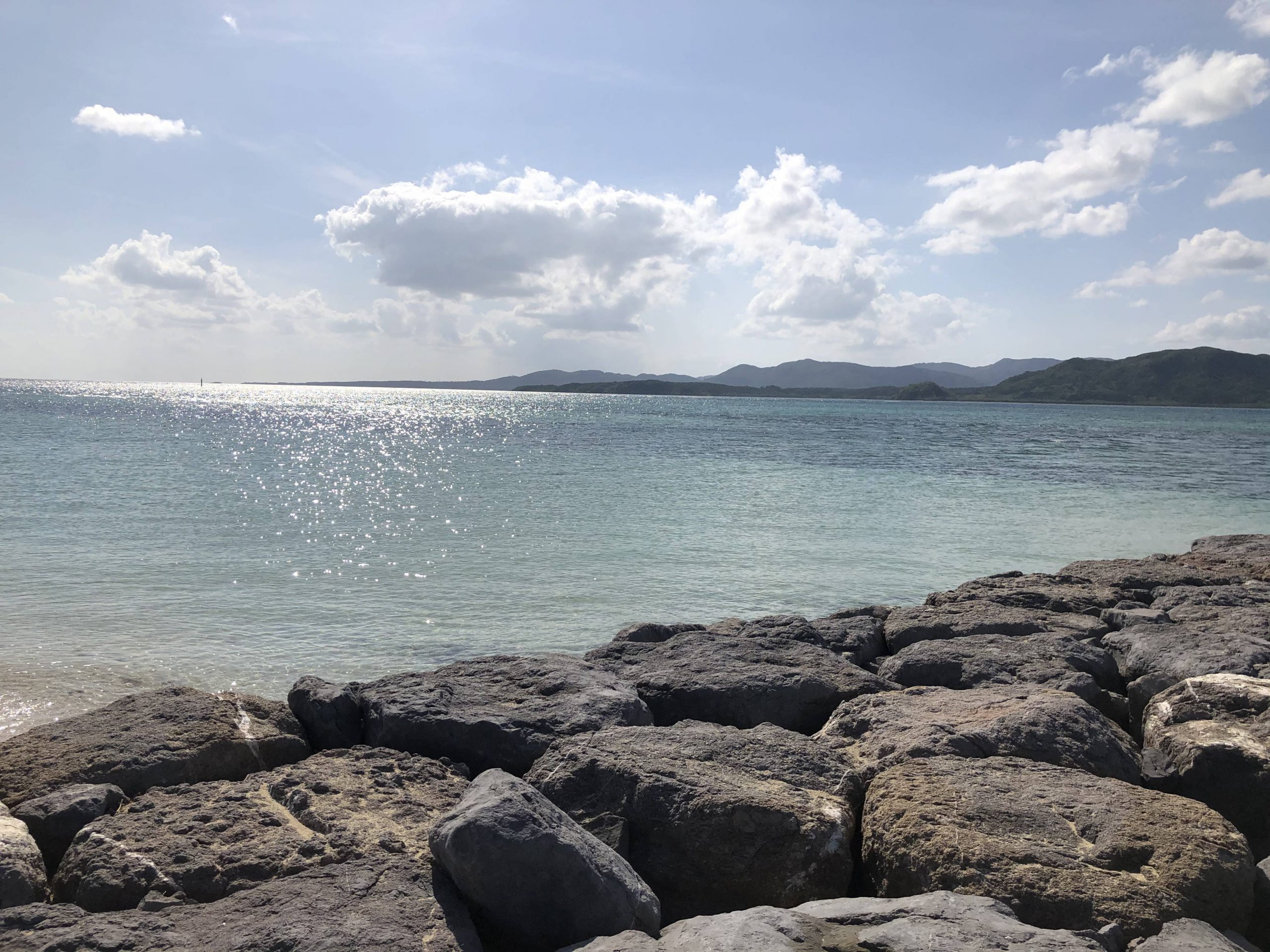 and Ufudaki (大岳) for a short while.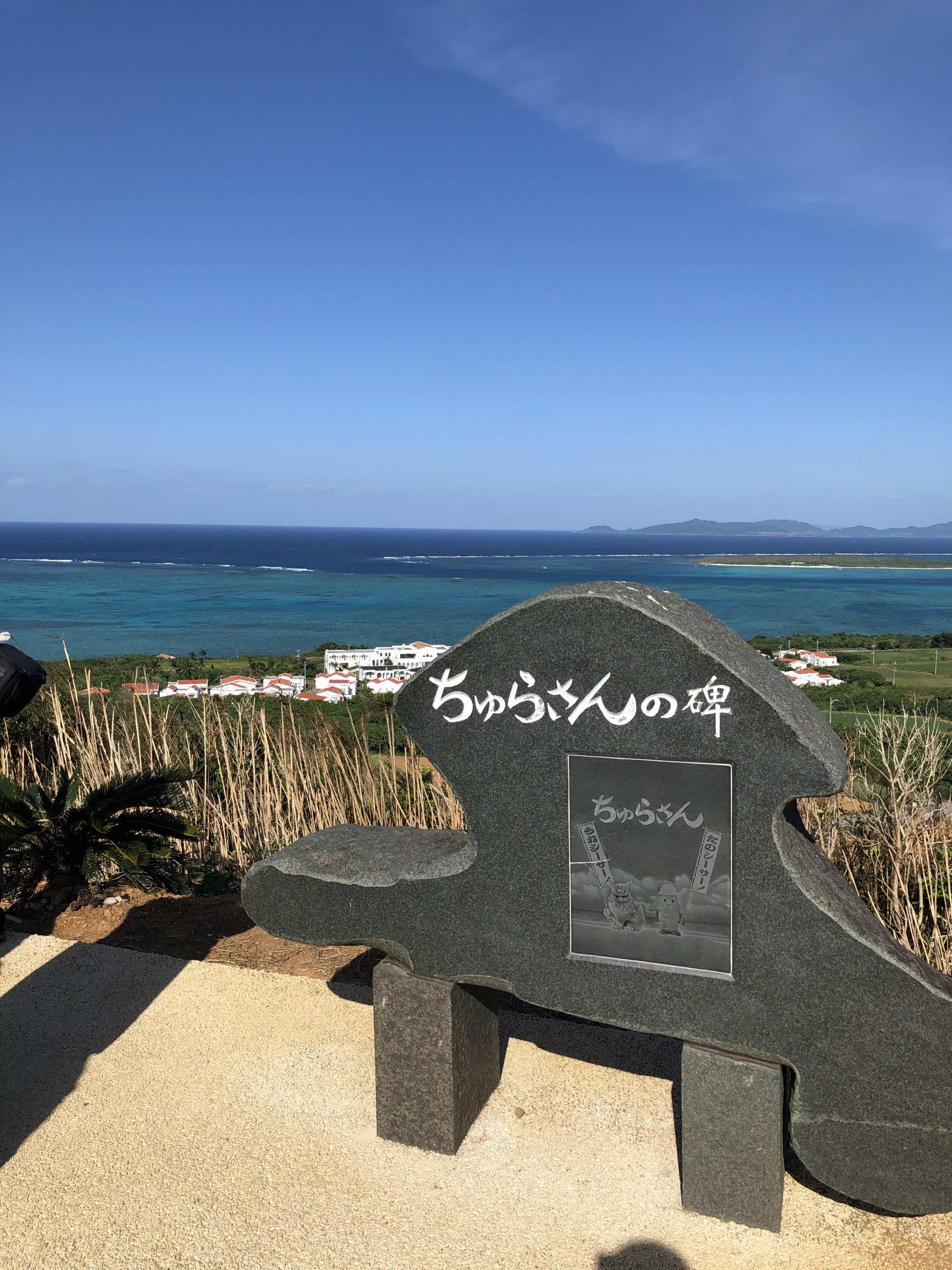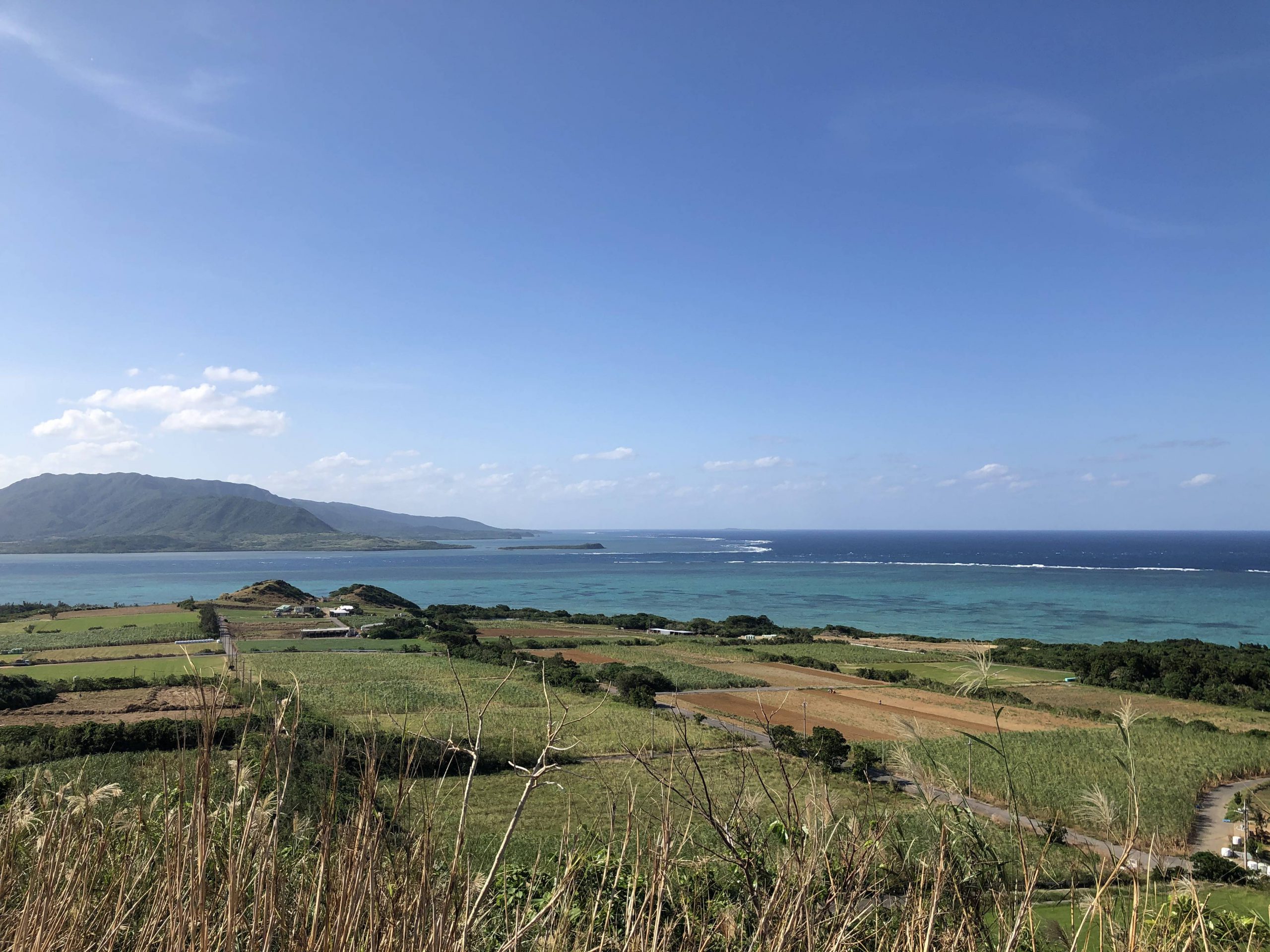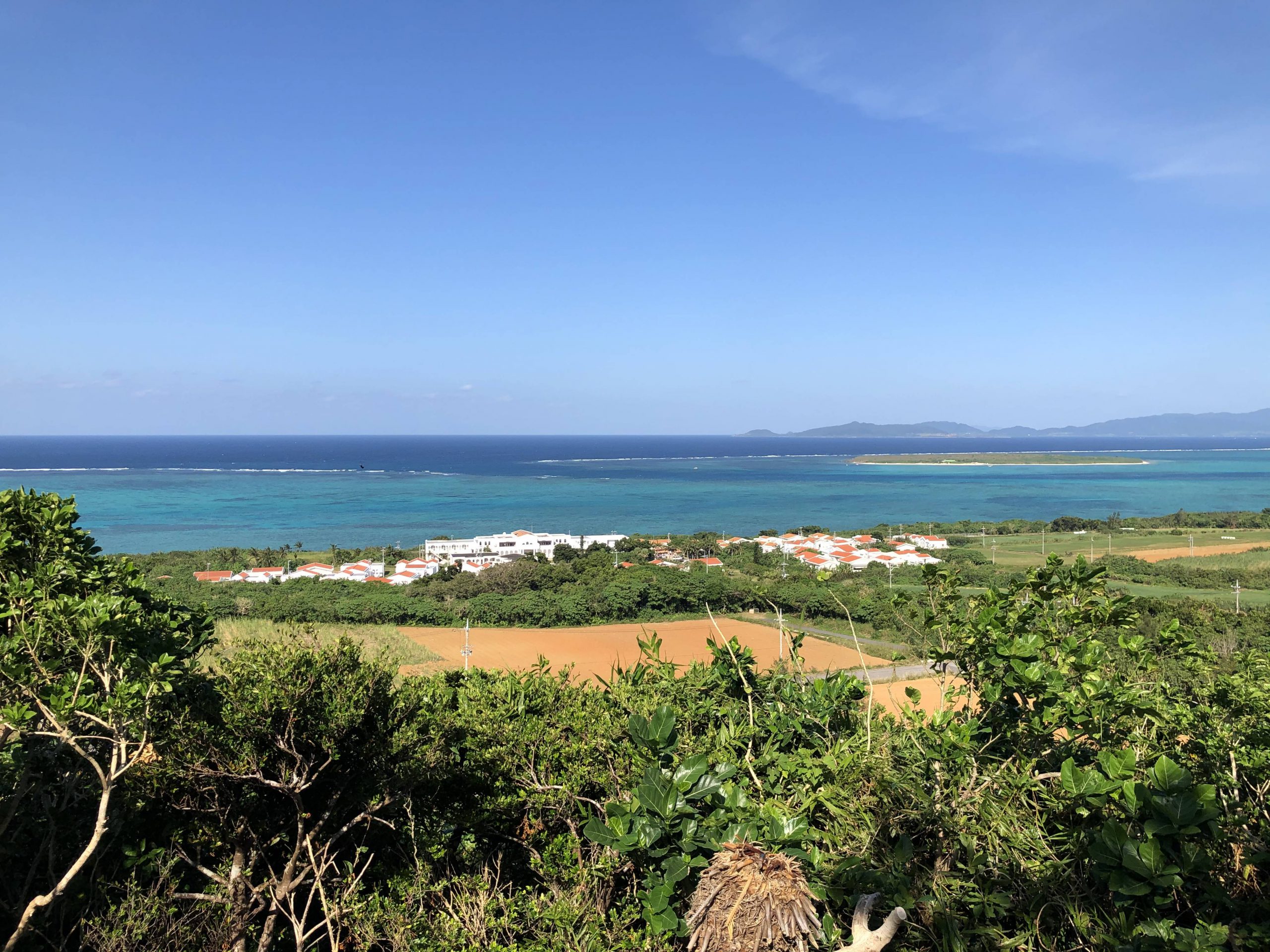 Finnaly, the bus will drive you back to port. A ferry will send you back, stopover in Taketomi Island (no need to leave), and will reach Ishigaki at 16:20.